Articles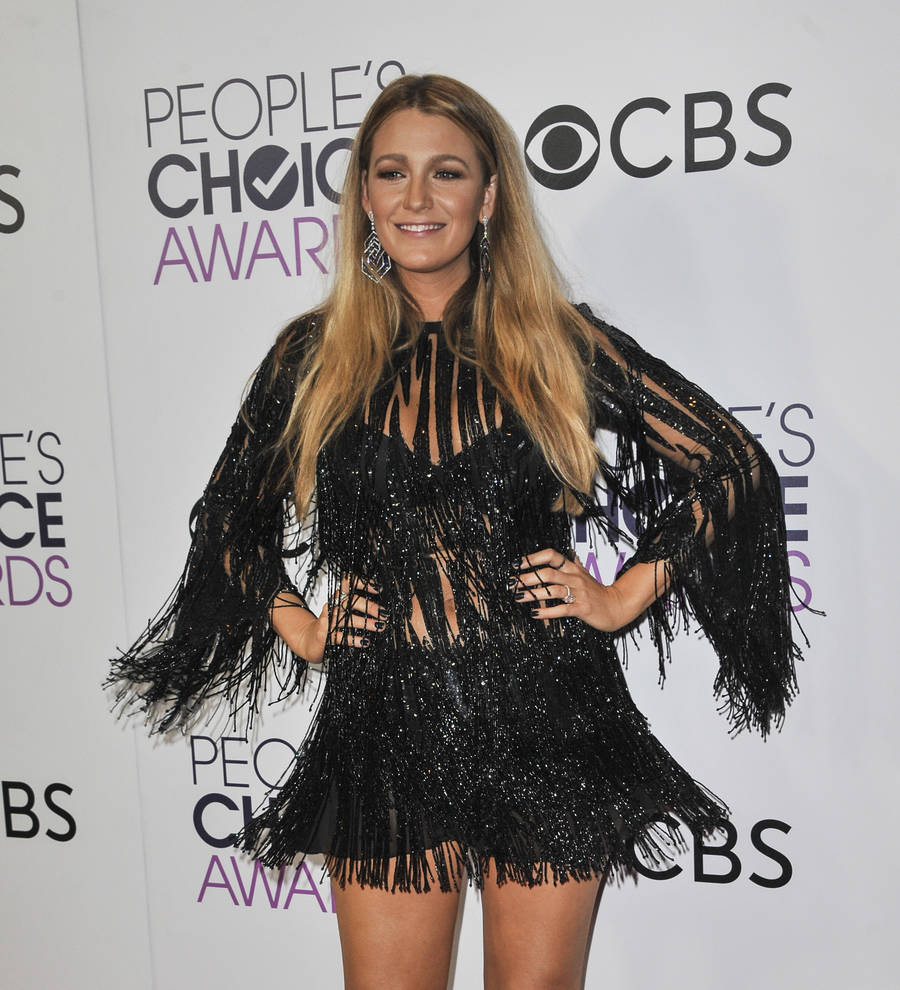 Blake Lively marched in Washington, D.C. for 'equality'
Blake Lively took part in the Washington, D.C. Women's March on Saturday (21Jan17) to make a stand for equality.
The Shallows star, who is married to Ryan Reynolds, took to Instagram after the rally in the U.S. capital and posted a photograph of herself alongside a little girl in a wheelchair holding a sign that read: "Let's make American kind again".

"I marched for my daughters, for my friends, for strangers, for myself, for Phoebe here in this picture who I met as she motivated everyone she came across," Lively noted next to the photo.

"My march wasn't driven by hate. It was rooted in a very simple fact-- we are all equal. I believe everyone can agree on that. Thank you to everyone who marched all over the world. I felt so hopeful and deeply grateful."

Blake was also delighted to run into her Sisterhood of the Traveling Pants co-star Amber Tamblyn at the event.

Amber shared a photo of the pair on Instagram, captioning it: "Sister #2 located in NYC march! #womensmarchnyc".

The two friends were also joined by Traveling Pants co-star America Ferrera, who were among the celebrity leaders of the march. The former Ugly Betty star was among the speakers at the event, which lured hundreds of thousands of people to Washington, D.C.