Articles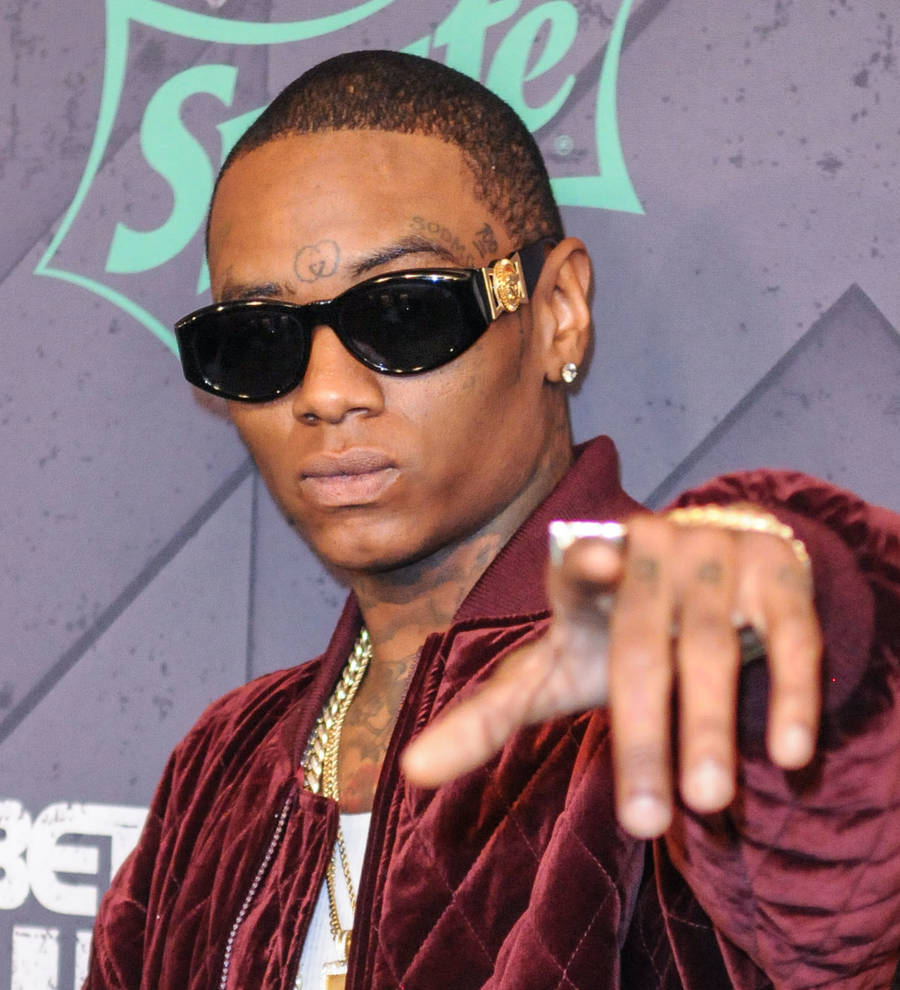 Soulja Boy apologizes to Chris Brown
Rapper Soulja Boy has apologized to Chris Brown after feuding with the singer over his ex.
The Crank That (Soulja Boy) star ignited the social media spat on Monday night (02Jan17) when he took to Twitter and claimed Chris had called and challenged him to a fight after he 'liked' a picture posted on Instagram by the singer's former girlfriend Karrueche Tran.

He also retweeted an old post from Karrueche and replied with blowing-a-kiss emojis, and, in another post, he referenced Chris' assault on then-girlfriend Rihanna in 2009.

The 26-year-old also posted an expletive-ridden video on Instagram, in which he threatened to beat Chris up.

"call my phone on FaceTime talking about 'oh why you liking Karrueche pictures on Instagram man?'... Karrueche don't want you, she don't want you."

Chris responded to the rapper's rant with his own Instagram video, in which he challenged Soulja Boy to a fight at a boxing gym. He also criticized the rapper for bringing up the Rihanna incident, insisting he has grown up since then.

On Wednesday (04Jan17), the rapper took to Twitter and apologized to his fans for his actions over the past few months. He also revealed his mother has been hospitalized and although her prognosis is good, it has made him look reflect on how he has been behaving.

"This video right here is for Team Soulja and all of my fans," he says. "I just want to send an apology. Over the past couple of months, I've been acting out... and at the end of the day it's not about who starts the beef and it's about who ends them. So with that being said I found out my mom is in the hospital. The doctors told me everything should be all right, she should be good but no amount of money, no amount of cars, no amount of fame, will make me be alright you know...

"I love my mother, she always been there since I've been born (sic), I got her name tatted (tattooed) on my face and I know she's not proud of my actions and what I've been doing recently," he continues. "I want to make music with Chris Brown... So to all the media, to all the blogs, to all my homies from the hood..., I apologize, I'm back to the music."

His feud with Brown comes a month after Soulja Boy was arrested for allegedly posting threatening messages on his social media sites. According to TMZ, cops found a gun at the 26-year-old's pad and arrested him for a probation violation.

He was subsequently released on $35,000 bail and the charges from the arrest were dropped.