Articles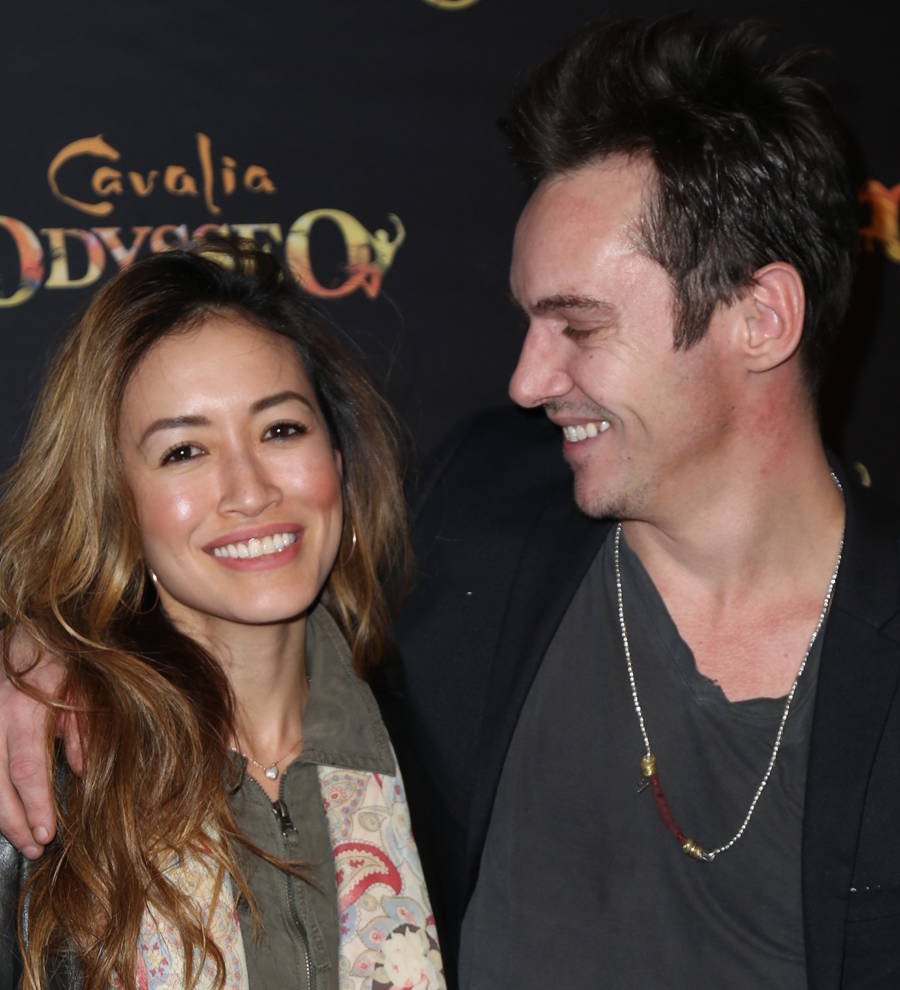 Jonathan Rhys Meyers is a first-time father - report
Actor Jonathan Rhys Meyers is a first-time father, according to new reports.
The Tudors star's partner Mara Lane gave birth to a son named Wolf on 15 December (16), according to E! News. The baby boy was reportedly delivered at the couple's home by a midwife.

Mara's pregnancy was first rumored back in September (16), but the couple didn't comment on the story at the time. However in December (16), Mara posted pictures of her baby bump on her Instagram page, confirming the happy news.

"#IncomingPackage best present. #ThankYouLord #SantaBelly," Mara captioned one picture.

Jonathan and Mara reportedly became engaged in December, 2014, after she was spotted wearing what appeared to be an engagement ring at the 25th Annual KROQ Almost Acoustic Christmas concert in Los Angeles, and back in September (16), rumors suggested the couple had secretly tied the knot earlier in the year.

According to the Irish Sun website, Jonathan wore a gold band on his wedding finger when he posed for a photoshoot in June (16) and he was wearing the same piece of jewelry in a picture on Mara's Instagram. She also recently changed the name on her account, which she shared with her dog Toca, to "Mara & Toca Lane Rhys Meyers".

The baby news comes 18 months after the actor suffered a setback in his sobriety battle, when he was spotted swigging from a bottle of vodka on a London street in the middle of the day. The actor, who has checked into rehab a number of times in the past to tackle an alcohol addiction, issued a public apology via Mara's Instagram page.

"I apologizes (sic) for having a minor relapse and hope that people don't think too badly of me," he wrote. "I stopped drinking immediately... and I apologize to fans and colleagues. I am on the mend and thank well wishers... I feel I made a mistake and feel quite embarrassed but this was just a blip in my recovery otherwise I'm living a healthy life."