Articles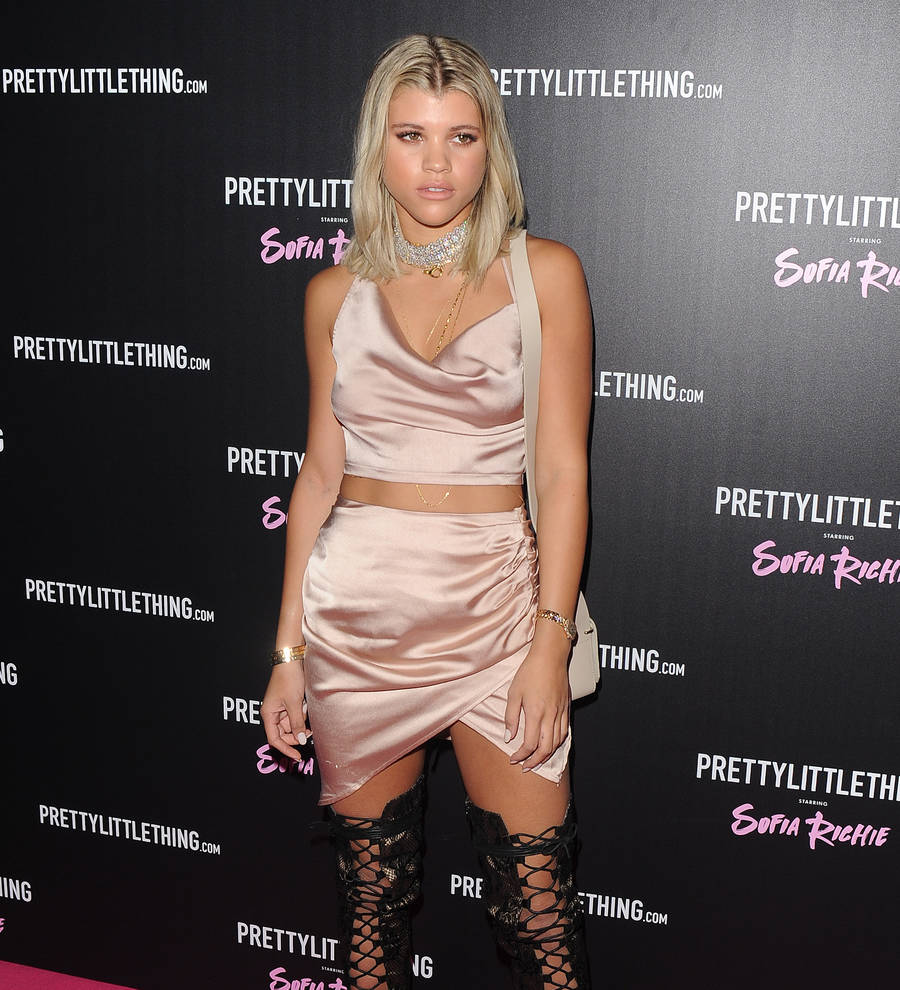 Sofia Richie determined to step out of famous family's shadow
Sofia Richie is determined to step out of the "shadow" of her famous family.
The 18-year-old fledgling catwalk queen is quickly making a name for herself in the modeling world, starring in campaigns for Tommy Hilfiger and Michael Kors.

But as the daughter of music icon Lionel Richie and sister of Nicole Richie, Sofia admits that she has struggled at times with finding her own identity.

"I mean I went through it for a really long time, just feeling really in their shadow," she tells Galore magazine. "But I grew out of it...I tried to separate myself as much as possible, figure out what I liked to do and how to get it done my own way instead of having them consistently helping me out. It's a work in progress, but I'm trying."

Sofia, who was recently in the tabloid spotlight after a brief relationship with Justin Bieber in September (16), adds that she tries to convey an authentic version of her life when using social media. The blonde star boasts 1.7 million followers on Instagram, and realizes she has a unique platform to connect with fans.

"I think people can make their lives look really different on social media, not saying that's a terrible thing," she said. "I try not to be, like I make a point to try and be very myself."

Though she's not convinced she should be considered a role model for her "real" take on the fashion industry and celebrity.

"It's hard for me to think that people look up to me, but yes (I think they do)," added Sofia.