Articles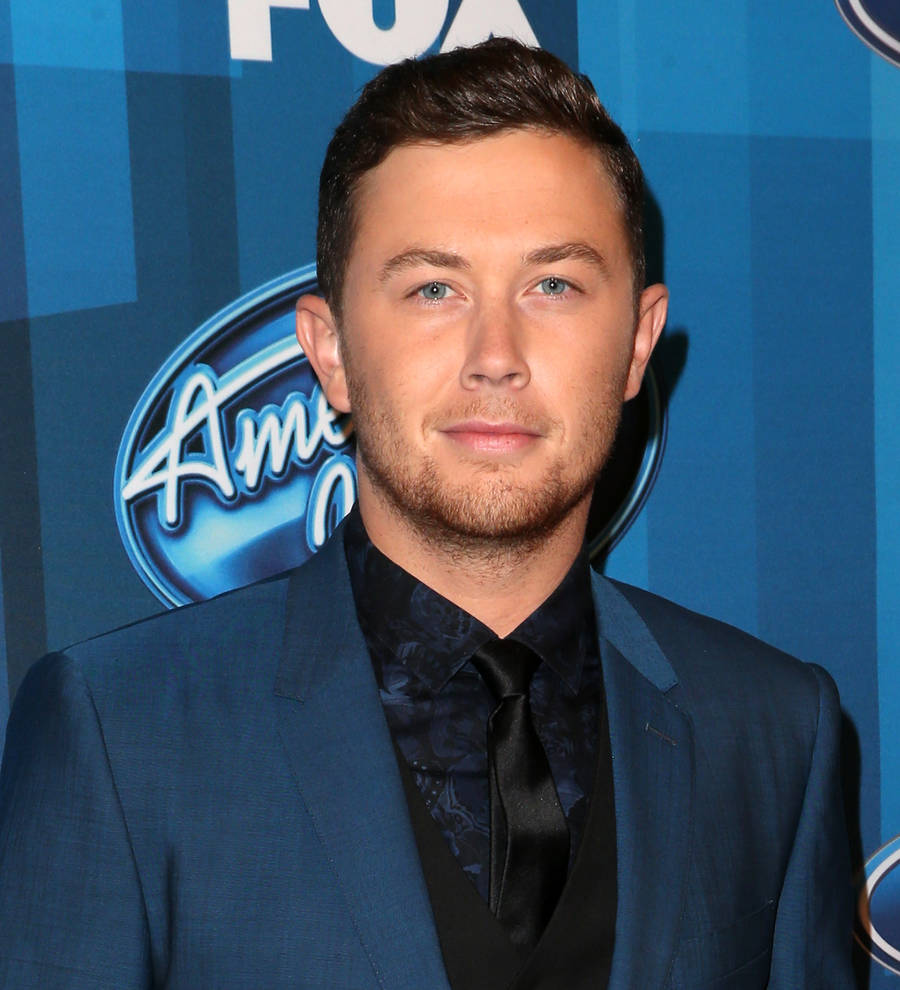 Singer Scotty McCreery cited for carrying loaded gun through airport security
Former American Idol champ Scotty Mccreery has been cited for attempting to carry a loaded gun through an airport security checkpoint in North Carolina.
The singer was stopped at Raleigh-Durham International Airport on 13 July (17), when the firearm was found in his backpack, along with two boxes of ammunition.
McCreery, who has a license to carry the concealed handgun, reportedly told transport police he had forgotten to take out the weapon as he had traveled to the airport straight from the firing range.
According to The News & Observer, the 23-year-old was written up for a misdemeanor violation for trying to carry the gun through an airport checkpoint and board a plane with it.
McCreery, who was crowned the American Idol winner in 2011, has yet to comment on the incident.