Articles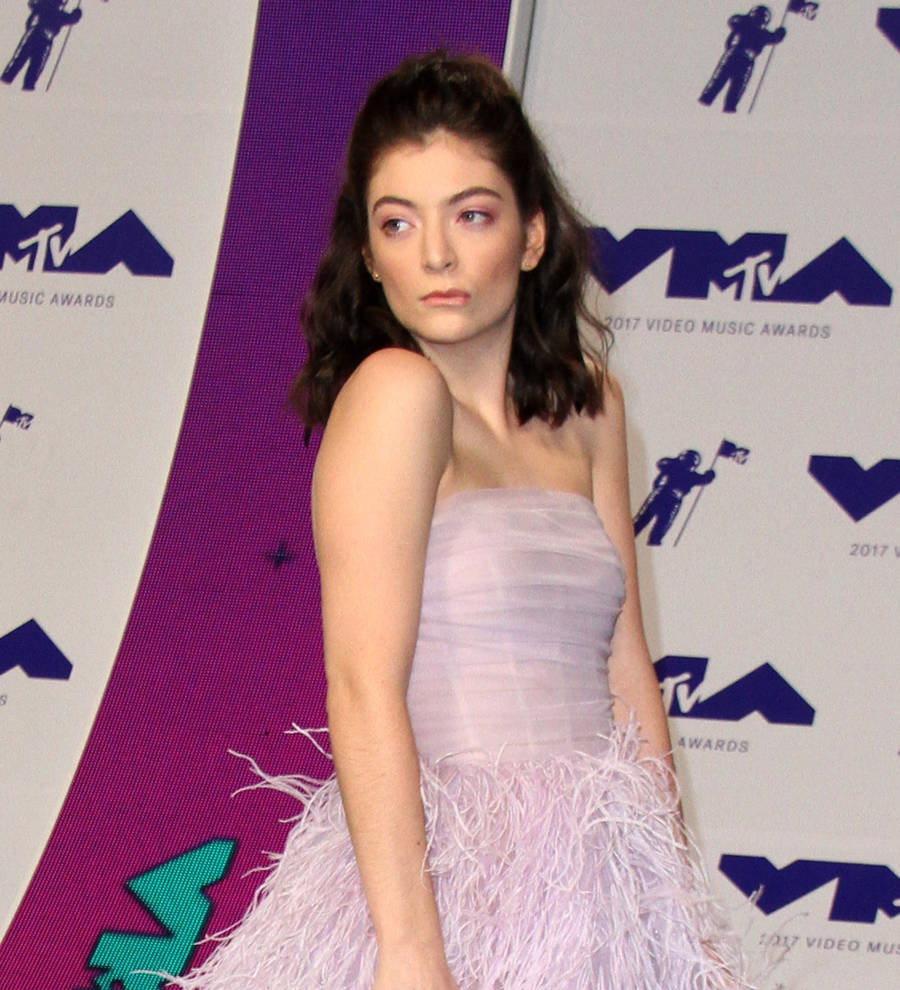 Sick Lorde stages silent dance performance at MTV Video Music Awards
Lorde turned her performance at the MTV Video Music Awards on Sunday (27Aug17) into a silent dance piece after falling ill with the flu.
Viewers were left a little confused after the Royals hitmaker took to the stage at The Forum in California - and didn't sing a single note.
Instead, Lorde, who was dressed in a strapless silver gown with grey jeans and sneakers, showed off a series of odd dance moves as she leaped around the stage to her tune Homemade Dynamite, and it appears the pop star's set had to be altered as the 20-year-old is struggling with a bout of influenza.
However, that didn't stop Lorde from hitting the red carpet at the event, posing for photographers in a feathered lilac dress in a look she described as "moon princess" as she shared her outfit on social media.
"You can't tell in these pictures but i have the flu so bad i needed an IV (intravenous drip)," she explained. "#showgoeson #cutelilproppedupcorpse (sic)."
Lorde is nominated for two accolades at the VMAs - Artist of the Year and Best Editing for Green Light.