Articles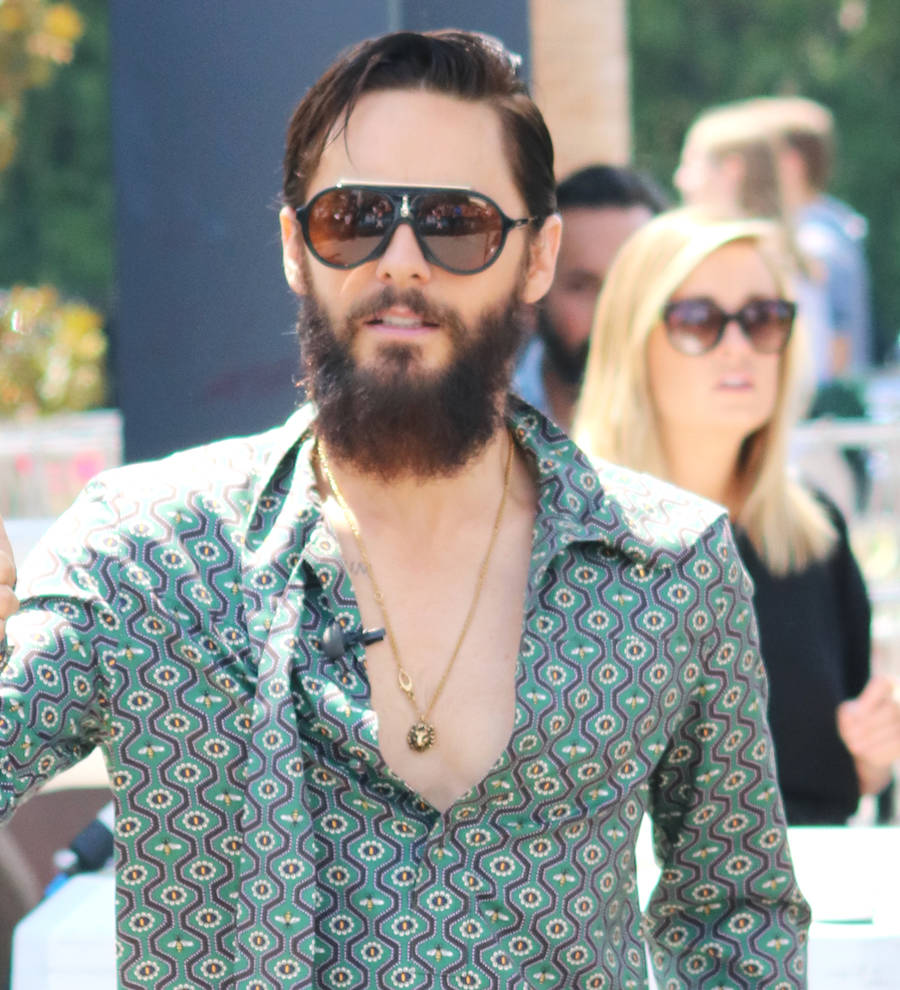 Jared Leto honors Chester Bennington and Chris Cornell at MTV Video Music Awards
Jared Leto urged anyone struggling with dark thoughts to seek help as he paid tribute to tragic rockers Chester Bennington and Chris Cornell at the 2017 MTV Video Music Awards.
Soundgarden frontman Cornell committed suicide by hanging in his Detroit, Michigan hotel room in May (17), weeks before his close pal Chester killed himself in a similar manner at his California home in July (17).
Both artists were remembered by actor and rocker Jared at Sunday's (27Aug17) California prizegiving, where he shared his condolences to both musician's relatives, and then gave fans an insight into his friendship with Linkin Park singer Chester.
"When I think about him, Chester, I see his face, which was always smiling," the 30 Seconds to Mars star said. "I think about his heart, which he wore on his sleeve; I think how kindly he treated me, my brother, my band; I think about his wife and his six incredible children. I think about his family, I think about his band, who were really his brothers, and I remember his voice, at once ferocious and delicate. That voice will live forever."
Jared also used the tribute to reach out to anyone else suffering with depression and dark thoughts, telling them, "You are not alone."
"I promise you this: The absolute biggest breakthroughs in life lie just beyond the darkest days," he added, as he introduced a montage of Linkin Park appearances at the MTV VMAs through the years.
Meanwhile, Kesha also sent a similar message as she introduced rapper Logic's rendition of his moving new song 1-800-273-8255, featuring Alessia Cara and Khalid.
The collaborators, whose song title is a reference to America's National Suicide Prevention Lifeline number, were joined onstage by survivors of suicide attempts and loss for the powerful performance.
"We all have that vulnerable side," said Kesha, who has previously been open about her own personal struggles. "Whatever you are going through, however dark it may seem, there is an undeniable truth and strength in the fact that you are not alone. We all have struggles, and as long as you never give up on yourself, light will break through the darkness."