Articles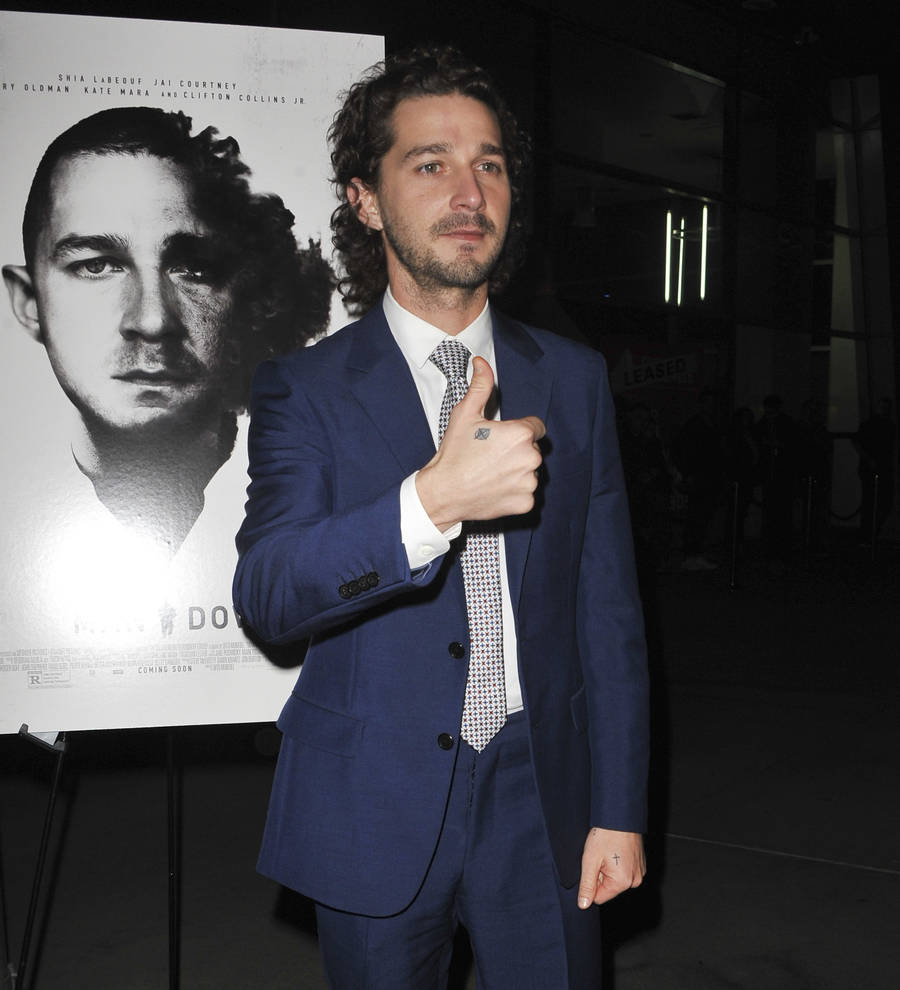 Shia LaBeouf returns to protest after assault arrest
Shia Labeouf has returned to his live streamed anti-Trump protest after he was bailed on an assault charge.
Shia was arrested in the early hours of Thursday (26Jan17) morning after a scuffle which took place opposite New York City's Museum of the Moving Image, where he and Jaden Smith are staging a four year art project titled HE WILL NOT DIVIDE US.

He was charged with misdemeanor assault and harassment before being released on bail.

The project features a camera which streams live footage of members of the public chanting the phrase "He will not divide us", in protest at the election of Donald Trump as America's President.

Just hours after he had been led away in handcuffs by New York Police Department (NYPD) officers, the Transformers actor had returned to his protest, determinedly chanting the phrase to camera with the support of other activists.

The 30-year-old's fellow protesters offered him support after his arrest, saying the actor's actions were in response to Nazi sympathisers' attempts to hijack the anti-Trump performance art piece.

One told TMZ.com, "Shia took a hit for us. There were all these Nazis here, he came out and tried to protect us."

His artistic collaborator Jaden also tweeted, "#FreeShia" in reference to his friend's arrest.

Footage captured by the camera has shown scuffles between the star and people who have shouted white nationalist slogans to camera.

On Sunday (22Jan17) the star reacted angrily to a man shouting the words, "We must ensure the existence of the white people as a race," while in another incident a man was shown saying "Hitler did nothing wrong".

It is not known if Shia's arrest was related to the confrontations with those shouting racist slogans.

The actor will appear in court at a later date to address the charges of misdemeanor assault and harassment.

NYPD officers have been stationed at the protest since Monday (23Jan17).