Articles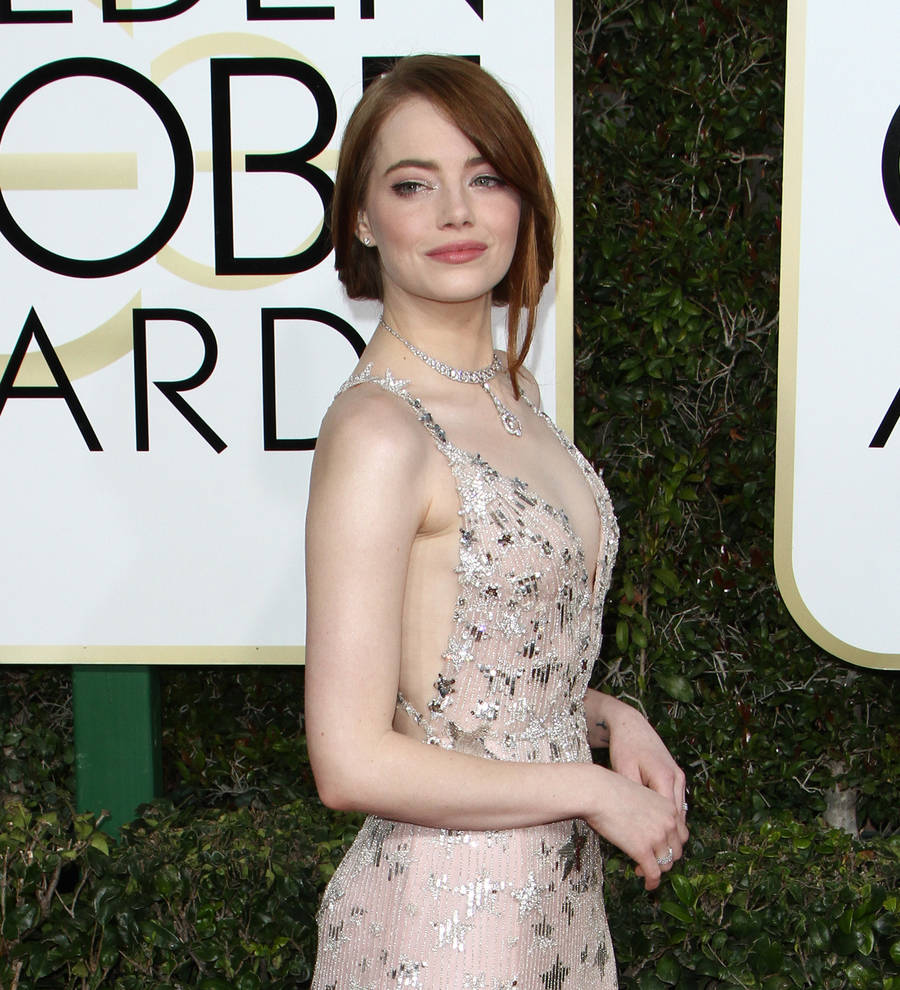 Emma Stone: 'I can't believe my parents let me give up school and hit Hollywood at 15'
Oscars favorite Emma Stone still can't believe her parents agreed to let her quit school and go to Hollywood to chase her acting dreams at the age of 15.
The La La Land star recalls sitting in a classroom at her school in Scottsdale, Arizona on a gloomy Monday when she realized she needed to be somewhere else - Los Angeles.

She ran home, set up a "Project Hollywood" PowerPoint presentation for her folks and was quickly on her way.

In a new interview with The Hollywood Reporter, she says, "It's nuts that they agreed to it. I don't condone it. Everybody should go through high school and graduate."

But her parents might just have done the best thing for their awkward daughter, who grew up painfully shy and prone to panic attacks.

"It's just the way I'm wired," she says.

She started attending therapy sessions when she was seven, but really found her voice at the youth theater she joined.

"I think my parents saw that acting was the thing that made me fulfilled and happy," she tells the publication.

Emma and her mother moved to Los Angeles while her father stayed at home in Scottsdale, and the young wannabe started auditioning for TV shows in between home schooling.

Stone landed the role of Laurie Partridge on the VH1 pilot for The New Partridge Family, which never got picked up, met her manager, Doug Wald, and was on her way.

After acclaimed roles in Superbad, Zombieland, Easy A, and The Amazing Spider-Man, Emma landed her first Oscar nomination for 2014's Birdman, in which she portrayed Michael Keaton's daughter. She was nominated for her second Academy Award on Tuesday (24Jan17) for her role in La La Land and now she's a favorite to pick up the Best Actress gold.