Articles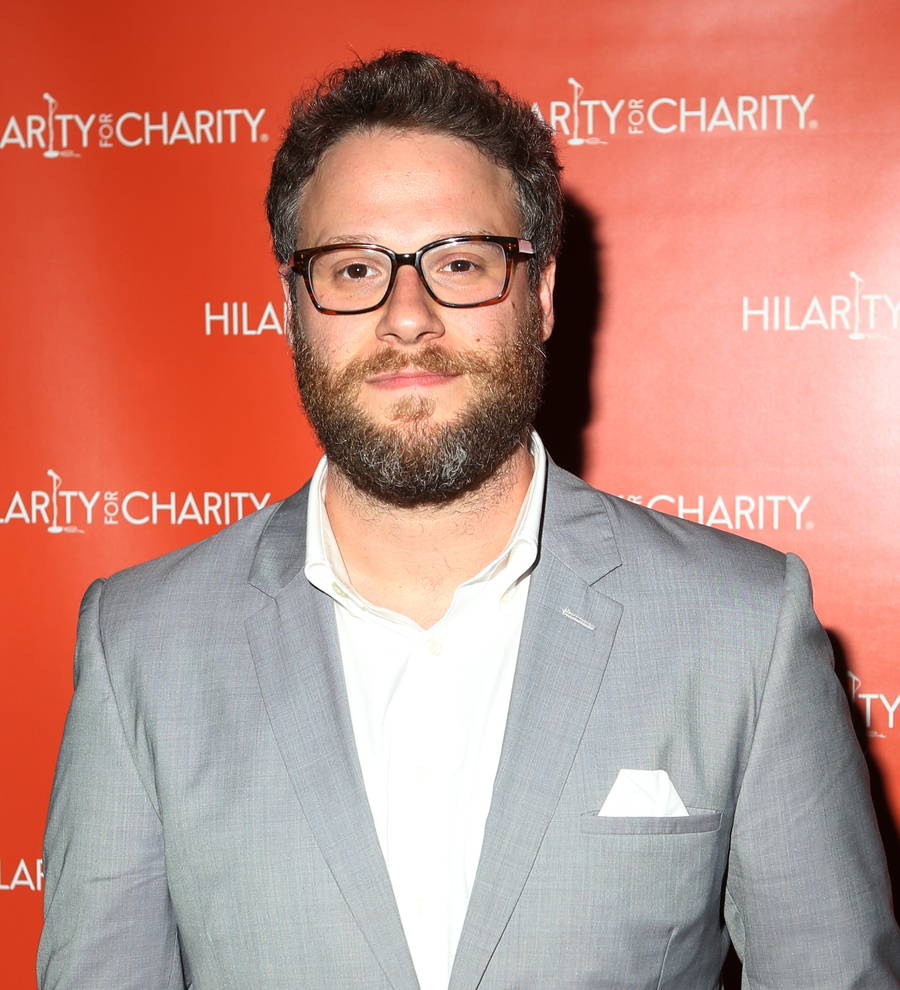 Seth Rogen to court Charlize Theron in romantic comedy Flarsky
Seth Rogen and Charlize Theron have signed on to star in upcoming romantic comedy Flarsky.
Based on a script by Dan Sterling, the film will center on Rogen's unemployed journalist character, who decides to pursue his childhood crush and babysitter, as played by Theron, a woman who happens to be one of the most powerful and unattainable women in the world.
According to The Hollywood Reporter, the movie will be directed by Jonathan Levine, with production set to begin in August (17). Rogen's Point Grey Pictures, Theron's Denver & Delilah Films and Good Universe will produce the flick.
The news comes two days after Theron confirmed she is to produce and star in spy thriller Need to Know for Universal Pictures. She will portray a young wife and mother who also works as an CIA analyst, with the film adapting a yet-to-be published novel by Karen Cleveland.
The new projects are part of several films to feature the Monster actress, as she also appears opposite James McAvoy in The Coldest City, set to launch in July (17), and will star as a villain in the next installment of the Fast and the Furious franchise, The Fate of the Furious.
Meanwhile, Rogen's recent projects include voicing and writing the animated movie Sausage Party and Neighbors 2: Sorority Rising, which he also wrote and produced. He will next be seen in James Franco's The Disaster Artist.
Flarsky will also see Rogen reunite with Levine, who directed The Night Before and 50/50. His other major credits include The Wackness and the zombie movie Warm Bodies, while his next film, the adventure-comedy Snatched, starring Amy Schumer and Goldie Hawn, and will be released from 12 May (17).