Articles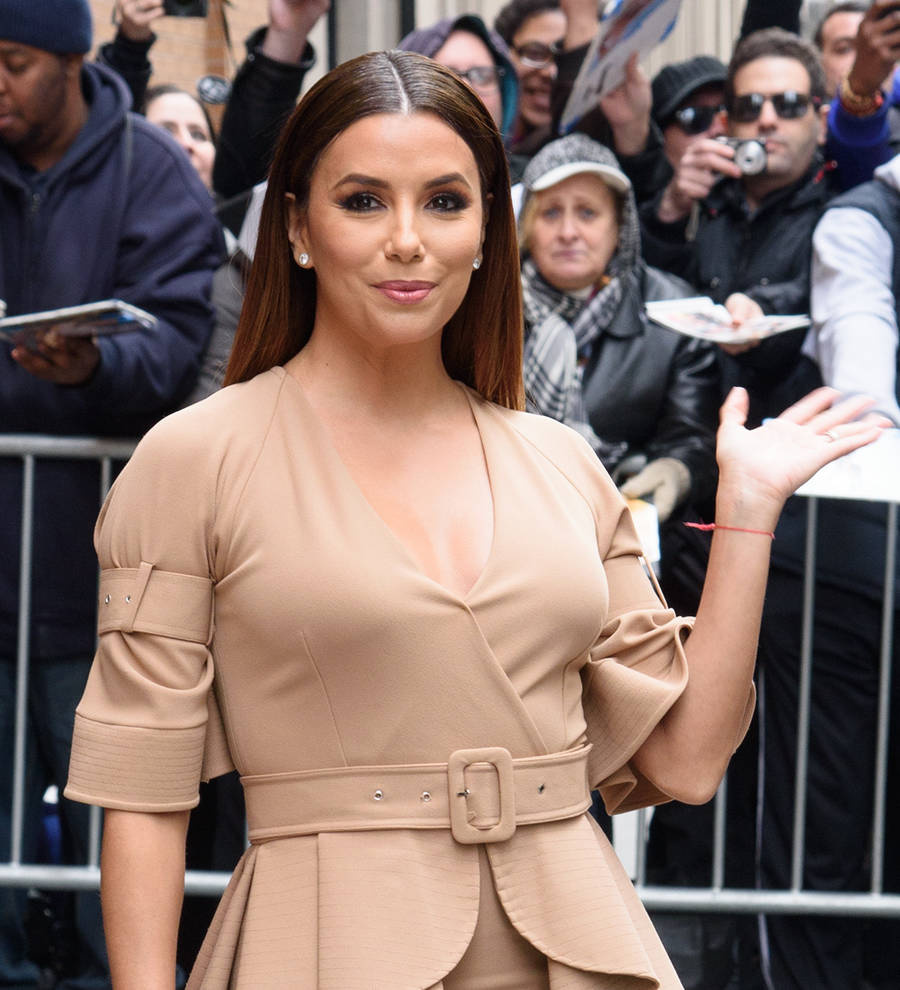 Eva Longoria reveals bun trick to get the most from a blowout
Eva Longoria sleeps with her hair in a bun to prolong a good blowout.
The 41-year-old actress is known for her effortless sense of style, and rarely puts a foot wrong when it comes to her outfits, as well as her always chic hair and make-up.
While her busy schedule prevents Eva from having as many blowouts as she wants, the former Desperate Housewives star was told a useful tip by her hairdresser, and shared it in a video chat with People Style.
"I just recently learned this trick - when I get a good blowout and then I want it to last but if I sleep on it it goes wonky, and so what my hairdresser told me to do is to twist it into a bun, twisty, twisty, twisty, and you sleep like that, and then when you wake up it's this beautiful wave," Eva smiled. "It works every single time I put my hair into a bun."
However, there is a downside, as the actress admitted: "It's a little uncomfortable, it's a little hard to sleep (with the hair like that)."
When it comes to her hair, Eva has sported numerous styles and colors over the years. And the petite star admitted that her locks are one thing she enjoys experimenting with - because she knows that everything she does with her tresses can be temporary if she so wishes.
"I like to change it a lot - I like it long, I like it short, I use extensions, I wear a wig, I color it, I curl it, I straighten it - I love playing with hair, different styles, different colors, different textures," she said.
When Eva married husband Jose Baston last year (16), she looked no further than best friend Victoria Beckham to design her wedding dress. And the Spice Girls star turned designer is also top of Eva's contact list if she needs some tips on putting together a red carpet look.
"If I'm wearing one of her dresses, (I'll ask) is it this shoe, or, what about the hair and the makeup? She has great advice for hair and makeup. She knows what should go with that dress," Eva said. "She's an inspiration in so many ways - she's an amazing mom, she's an amazing businesswoman, she's an amazing wife, she's an amazing friend, so I just always look to her for inspiration."