Articles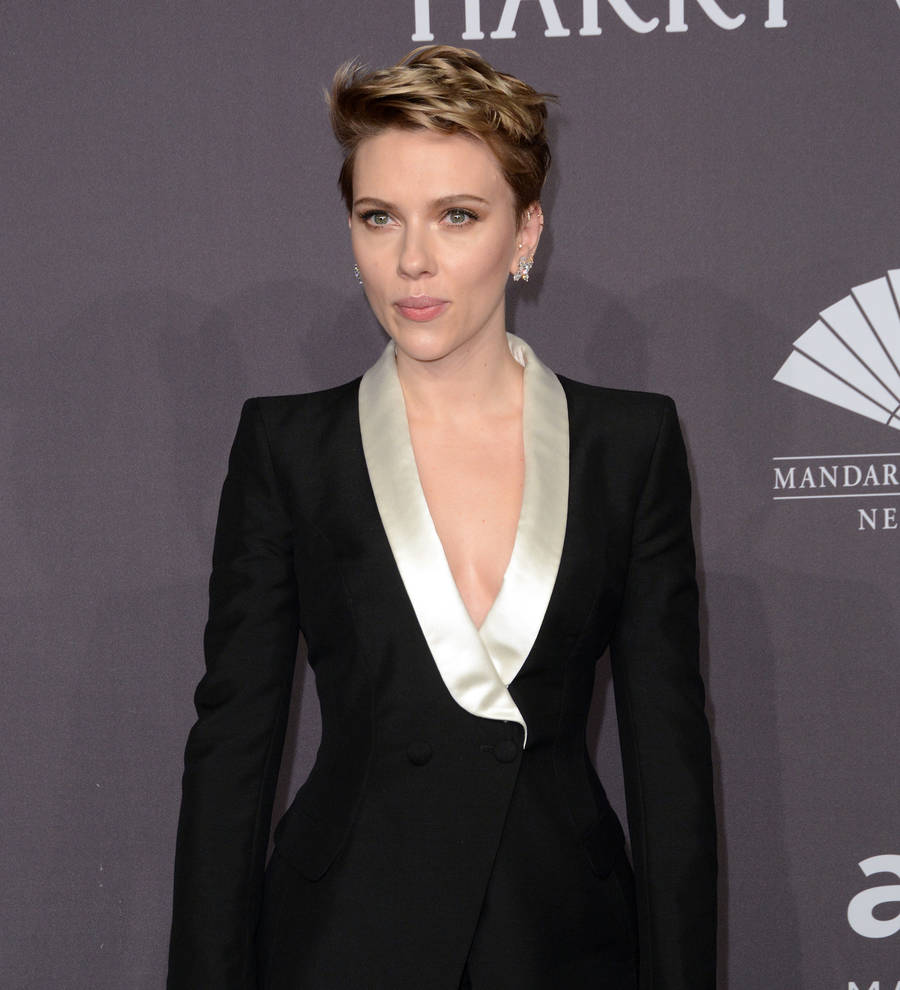 Scarlett Johansson's husband urges her to pull divorce action
Scarlett Johansson's estranged husband has urged the actress to withdraw her divorce petition.
The Avengers star filed to end her two-year marriage to Romain Dauriac earlier this week (beg06Mar17) and released a statement on Wednesday (07Mar17) asking for privacy.
Now it seems Dauriac was not expecting his wife to file for divorce months after the couple split last summer (16). He has urged her to "withdraw" her action and go back to the "negotiating table" to discuss what to do with regards to the pair's daughter, Rose Dorothy.
"It is indeed unfortunate, especially for our daughter, that Scarlett filed in Court and made our personal differences so public," he writes in a new statement. "I would implore her to withdraw her action promptly and go back, as uncomfortable as it might be, to the negotiating table.
"We are the parents of a lovely daughter whom we will continue to co-parent for many years and share her joys and sorrows as only a parent can."
The French journalist's lawyer, Hal Mayerson, admits he was blindsided when Johansson filed divorce papers.
"We were shocked that they filed these proceedings in court," he adds. "We had been negotiating information relevant to their child Rose and also economic issues, so we were stunned when they did this."