Articles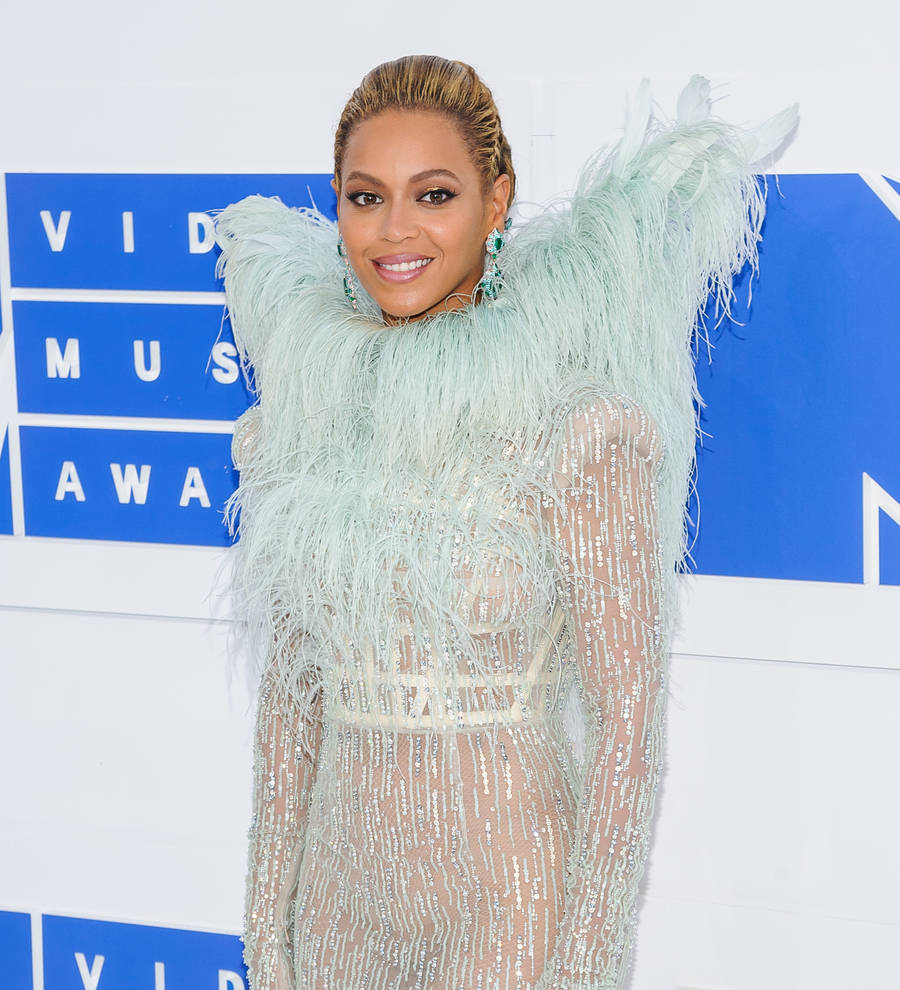 Beyonce and Madonna demand action for gender equality on International Women's Day
Beyonce, Madonna, and Coldplay are leading calls for gender equality by signing an open letter for the Global Citizen organization on International Women's Day.
Stars including Salma Hayek, John Legend, Julia Roberts, Jada Pinkett Smith, Freida Pinto, and Dakota Johnson have also added their signatures to the note, which aims to rally support for the cause.
The message, which also highlights Global Citizen's partnership with Beyonce and Salma's Chime for Change charity, underlines the "emergency" need for action, particularly in light of new U.S. President Donald Trump's controversial policies regarding immigration and women's health and reproductive rights.
"We have reached a critical moment in history," the letter begins. "Recent legislation and rhetoric have put decades of progress for girls and women at risk...
"All over the world, women are on the frontlines fighting for our future. Yet millions of girls and women are still denied basic equal rights. And recent policies and appointments in the United States jeopardize its position as a global leader and positive role model on human rights."
The note continues, "We stand together to say, in a voice louder than ever, that fighting for gender equality is the emergency and the opportunity of our time. With every generation, our story has spread wider, become more familiar. The voices telling it braver, more powerful. But our story is far from over.
"This is about hearing a call - to join us wherever you are. About raising an alarm - drawing attention where there is work to be done. And about celebrating - those who are already showing us, against impossible odds, what is possible."
The stars go on to insist "every voice matters", explaining, "Each one of us is needed to achieve change. We believe we can do extraordinary things when we come together."
Concluding the letter, they declare: "We fight for education. For health. For justice. For every girl. Every woman. Everywhere. We fight for our future. Because none of us can move forward if half of us are held back.
"Join us, and take action for gender equality at globalcitizen.org/IWD2017".
The rallying call was released on Wednesday (08Mar17), as people around the world staged demonstrations to champion women's rights and others, including actress Jessica Chastain, took part in strikes in support of the A Day Without A Woman protest to mark International Women's Day.