Articles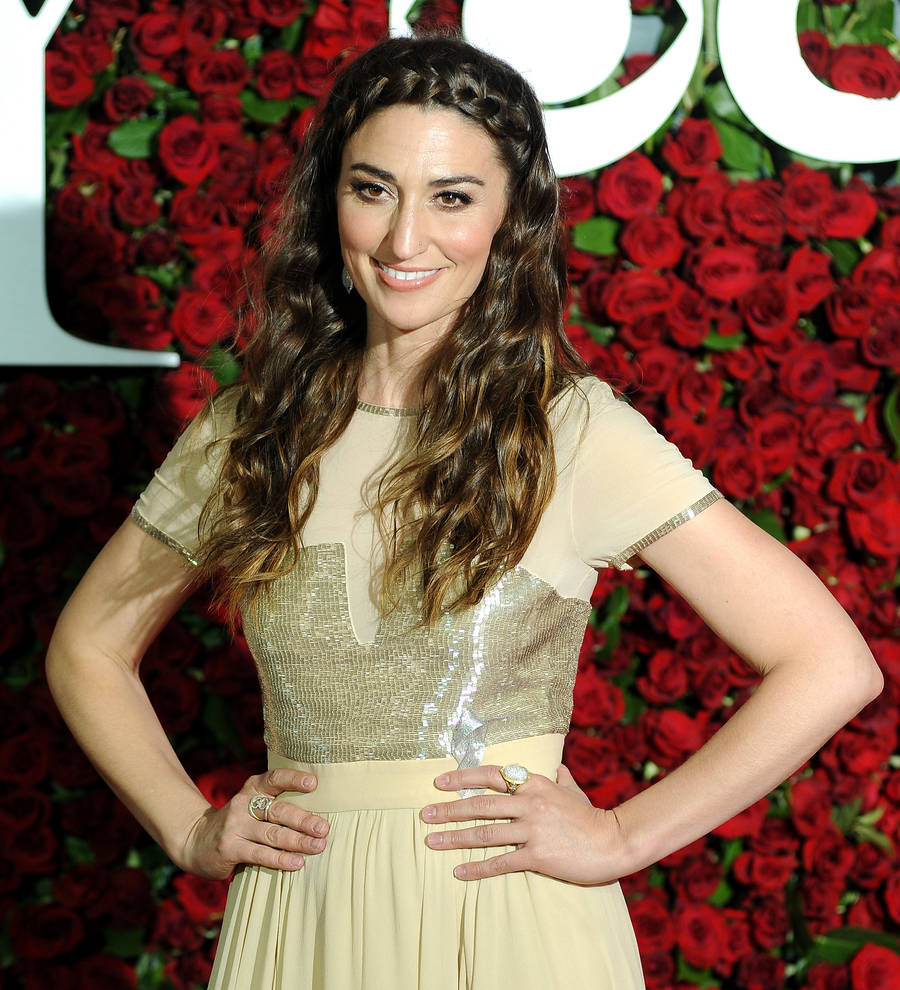 Sara Bareilles to star in Broadway hit she scored
Singer/songwriter Sara Bareilles is set to make her Broadway debut by taking over the lead role in her hit musical Waitress.
The Brave hitmaker landed a Tony Award nomination last year (16) for composing the music for the production, and now she is preparing to serve up a treat for fans by starring as Jenna Hunterson.
She will step into the role currently played by Jessie Mueller from 31 March (17) until 11 June (17).
The gig will mark Sara's acting debut, and the star cannot wait to grace the Broadway stage.
"Waitress has turned out to be one of the great, true loves of my life, and they simply can't get rid of me," she writes in a statement. "I consider it an incredible honor to follow the masterful work of Jessie Mueller as she so gracefully brought the character of Jenna to life, and I am thrilled to continue to tell this story that has so much heart.
"This show changed my life in so many ways, and I feel great privilege in joining our beloved cast and crew who make me laugh and cry every time I watch the show. All I want is to keep sharing the love, and dear God please let me remember my lines."
Waitress, based on the 2007 film of the same name, launched at the Brooks Atkinson Theater last April (16).