Articles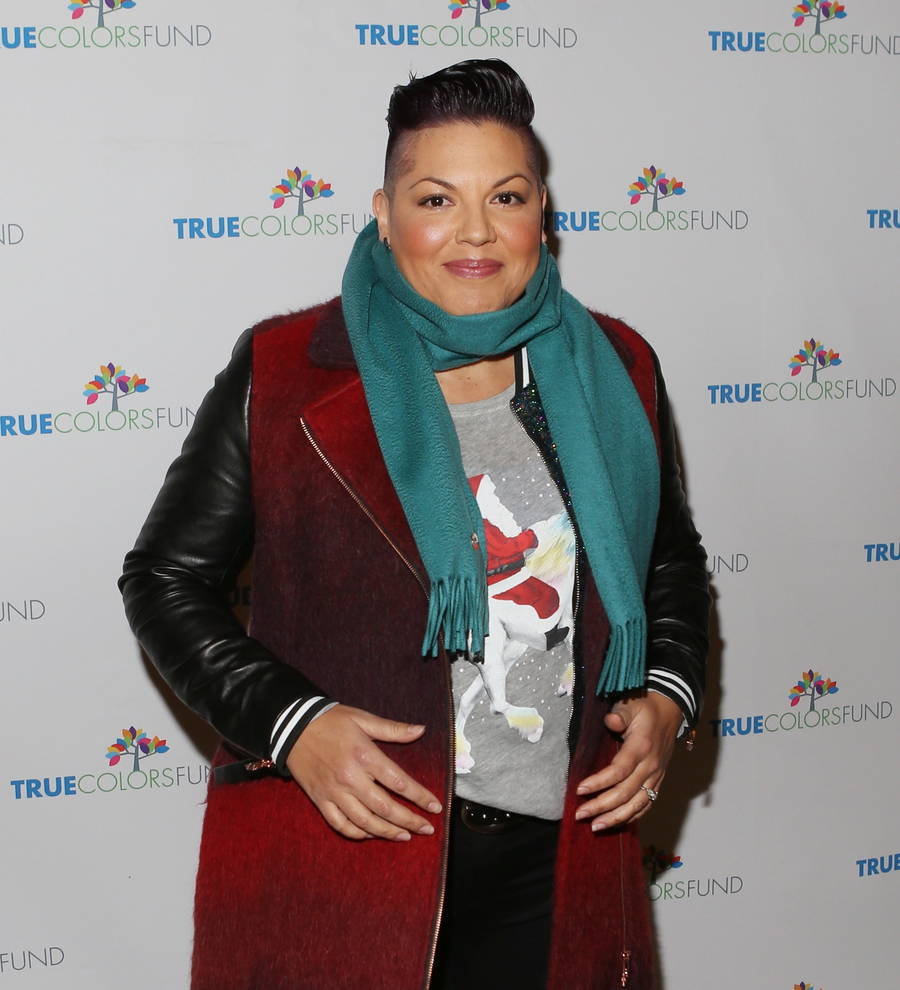 Sara Ramirez calls out former network for airing bisexual joke
Sara Ramirez has blasted her former network ABC for airing a bisexual joke.
The 41-year-old actress starred as Callie Torres on medical drama Grey's Anatomy for 10 years before announcing her departure last year (16). Openly bisexual Sara criticized the network in several Twitter messages on Thursday (16Feb17) after Kenny, a gay character on the show The Real O'neals which aired on 17 January (17) compared being bisexual to having "webbed toes or money problems".
Sara took to her Twitter page and wrote: "And as someone who worked 4 them (ABC) 4 10 years+,am truly disheartened & disappointed quite frankly. I will invest my brand where I'm respected."
She later wrote: "Dear @ABCNetwork @TheRealONeals :own it,address it,clarify it,empower our #Queer #Bisexual youth & community w/accurate positive reflections," before encouraging fans to sign a petition asking ABC to "end biphobia and bi-erasure" on the comedy.
When the show initially aired, Noah Galvin who plays Kenny, responded to viewers who criticized the program for the quip, and insisted he "respects and loves the bi community".
"I'm sorry if we offended anyone. I hope you know our show fights for visibility and inclusivity and we will do better in the future," he pleaded. "BUT, we also have to remember, it's a comedy."
Galvin previously caused controversy when he criticized former Arrow star Colton Haynes during an interview with Vulture magazine last June (16), calling the actor "the worst" for hinting at being gay without officially coming out.
"That's not coming out. That's f**king p***y bulls**t," he said in the interview. "That's like, enough people assume that I sleep with men, so I'm just going to slightly confirm the fact that I've sucked a d**k or two. That's not doing anything for the little gays but giving them more masturbation material."
He also slammed Modern Family star Eric Stonestreet for playing a "caricature" of a gay man on the hit comedy, but quickly came forward to apologize for his "brazen and hurtful" comments.