Articles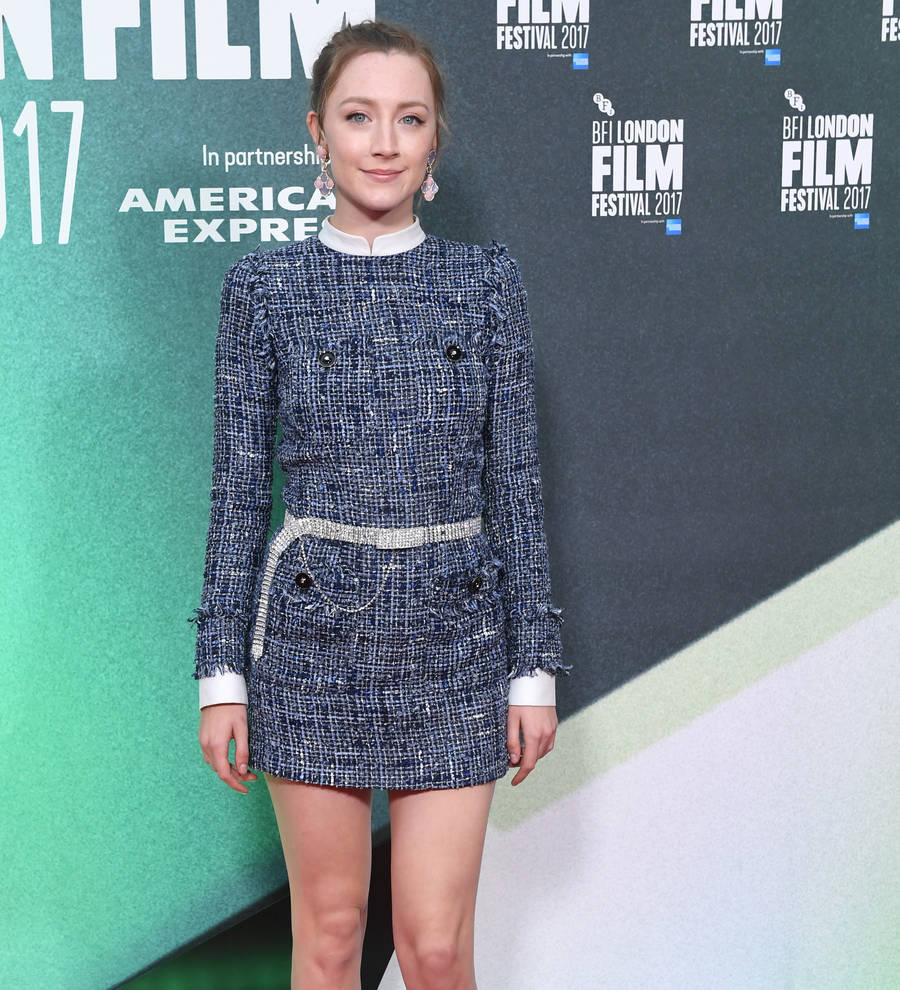 Saoirse Ronan sings about sexual harassment in Saturday Night Live skit
Actress Saoirse Ronan transformed herself into a pop princess to sing about Hollywood's sexual misconduct scandals in a comedy sketch for Saturday Night Live this weekend (02Dec17).
The Atonement star, who served as the guest host for Saturday's episode of the hit show, joined series regulars Cecily Strong, Kate McKinnon, and Aidy Bryant to feature in a mock music video, in which they pointed out sexual harassment and assault is nothing new as they outlined just how often women have to deal with misconduct in their everyday lives.
Wearing candy-colored dresses, they opened the segment by telling the audience, "Hey there, boys. We know the last couple months have been frickin' insane. All these big, cool, powerful guys are turning out to be - what's the word - habitual predators?"
They then launched into a song called Welcome to Hell, with Ronan singing, "Now House of Cards is ruined, and that really sucks" - a line which referenced actor Kevin Spacey's sexual assault controversy, which cost him his job on the hit Netflix series.
Addressing the "secret that every girl knows", they went on to reel off simple things like walking down the street, finding parking, and taking car services like Uber as instances when they've had to field unwanted advances.
Comedienne Leslie Jones also made a cameo, insisting it's even worse for women of color, a statement the other women all agreed on.
Stars including Brett Ratner, Kevin Spacey, Jeremy Piven, Jeffrey Tambor, and John Lasseter have all been named in recent exposes ever since movie mogul Harvey Weinstein was first accused of being a serial sexual predator in an initial article in The New York Times in early October (17).