Articles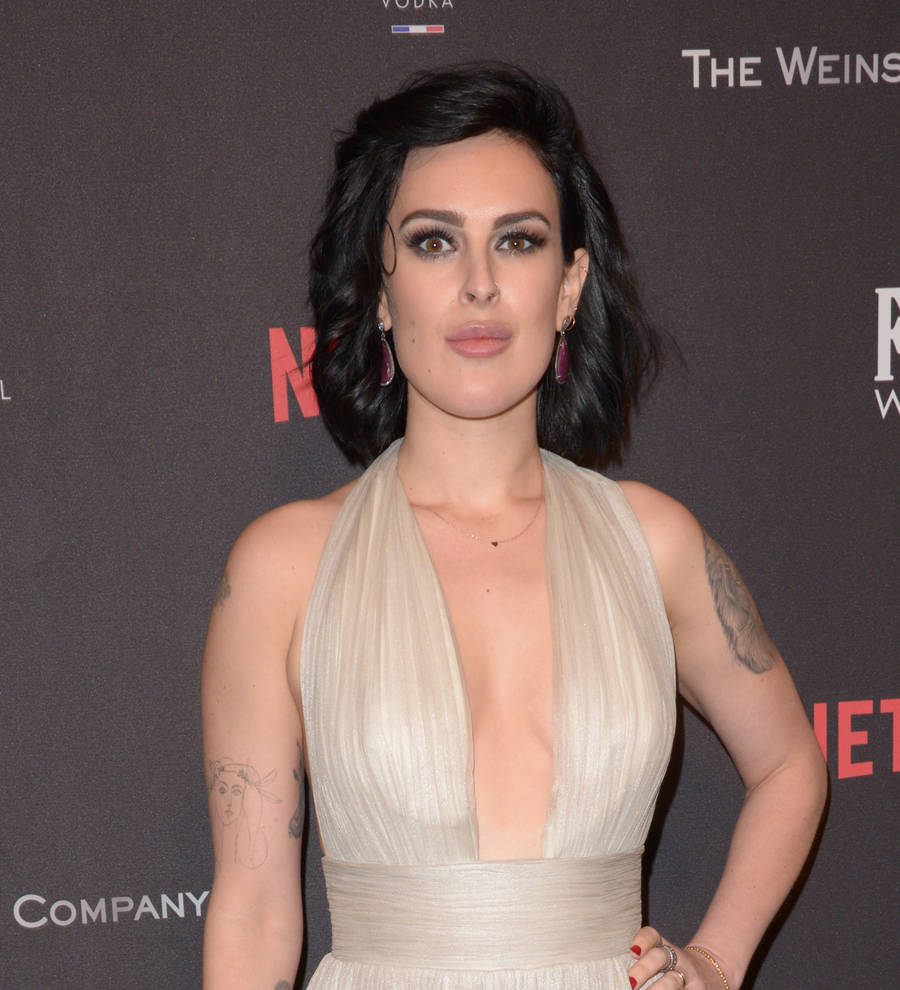 Rumer Willis: 'Naomi Campbell used to babysit me'
Rumer Willis had a full-circle moment on a recent fashion shoot when she found herself working with Naomi Campbell - her former babysitter.
The British supermodel was friends with Rumer's mom, actress Demi Moore, and Willis would spend time with her when they went to fashion shows.

"Honestly, what's funny is Naomi (Campbell) was one of my favorites (models) when I was a kid because my mom and her were friends," she tells E! News. "So when we would travel and go see the shows, I was totally obsessed with Naomi and would run around with her. She'd basically babysit me at all the shows and drag me around. I was just in awe."

In her new Gap ad, Rumer wears the same jean jacket her mom wore as part of the company's 1990s-inspired campaign.

"It was really cool to see her in that photo, and how she rocked it," she says. "I had a great moment of nostalgia and appreciation in realizing cool styles that looked so great and were so fashionable then still work today.

"I think that's one of my favorite things about Gap. They're not trying to outdo themselves or go with what's trendy, they've always had such classic pieces that I think really work for any generation."

Bruce Willis' daughter appears in the ad campaign alongside Mick Jagger and Jerry Hall's kid Lizzy, Diana Ross' son Evan, Steven Tyler's daughter Chelsea and others, and she was thrilled to work with the group because they all had similar backgrounds.

"It was honestly one of the most fun days I've ever had shooting something like that - it was just really cool," she continues. "We all became quite good friends that day. It's cool to be able to connect with people who have a similar perspective you have."