Articles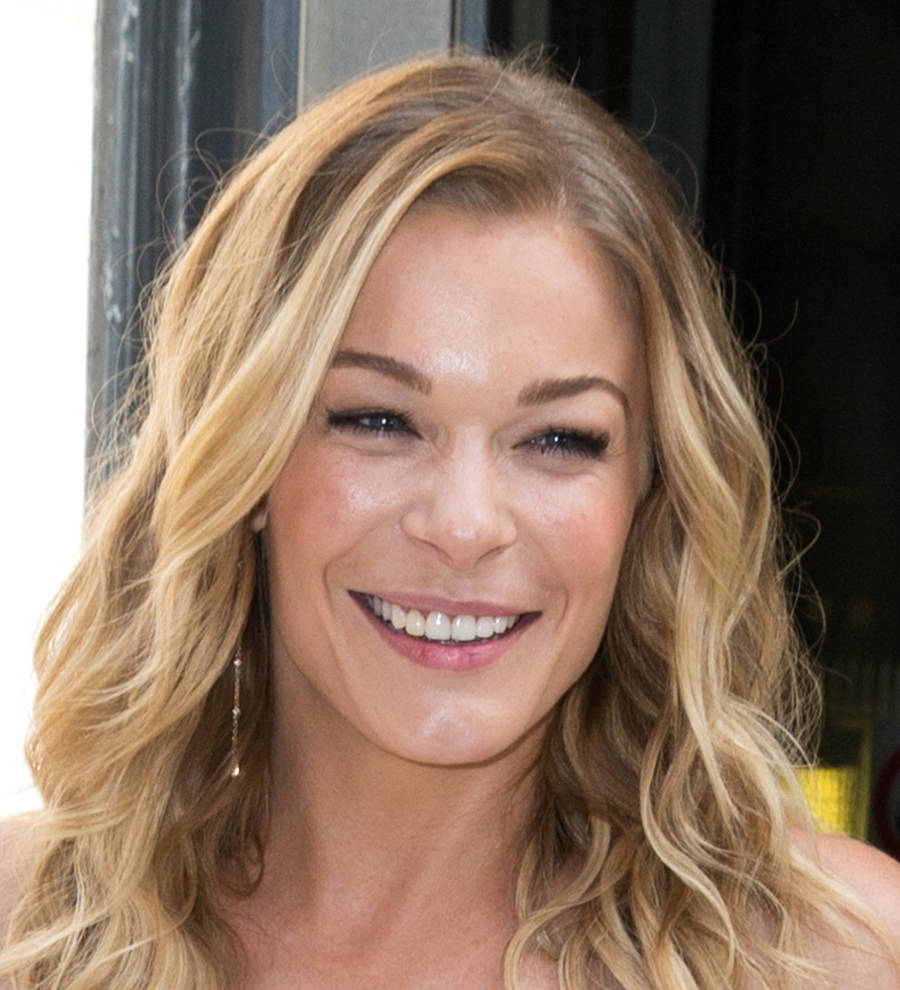 LeAnn Rimes is scared to have children
Leann Rimes is worried about starting a family of her own because she doesn't want to pass on the pain she experienced as a child to her kids.
The How Do I Live? singer is stepmom to her actor husband Eddie Cibrian's two sons with his ex-wife Brandi Glanville, but has no biological kids.

Last year (16), the 34-year-old revealed she was in no rush to add to the family, and now she explains much of that has to do with the issues she's still trying to deal with from her own childhood.

"I would love to have kids," she tells Billboard. "I'm taking it day by day - I'm still young."

She addresses her family drama in a new song, titled Mother, adding, "The song is about how your parents are supposed to be superheroes, but of course they aren't. There's baggage they bring from their parents, and their parents' parents.

"When my mom ran away at 18 to marry my dad, her mom burned all her clothes. I've always been fearful of having children, because I didn't want to pass that pain down. I wanted to heal myself before bringing a child into the world."

LeAnn still wrestles with many insecurities from her childhood and she explains the image on the cover of her new album Remnants, in which she's staring into a mirror, is a very important one.

"When you sit in front of a mirror, there's no hiding," she adds. "I can't stand to get dressed before a show, to look in the mirror and do my makeup. My mom had me all dolled up from when I was really young, so I've always been uncomfortable with it, with the insecurities that pop up. Especially when you're getting ready to be so vulnerable (onstage), it's like, 'Oh, God. I want to hide'.

"But as I get older, I'm more like, 'OK, I'm cool looking in a mirror'. Being in the public eye and social media if you don't know yourself, you'll be dragged into a very dark place."