Articles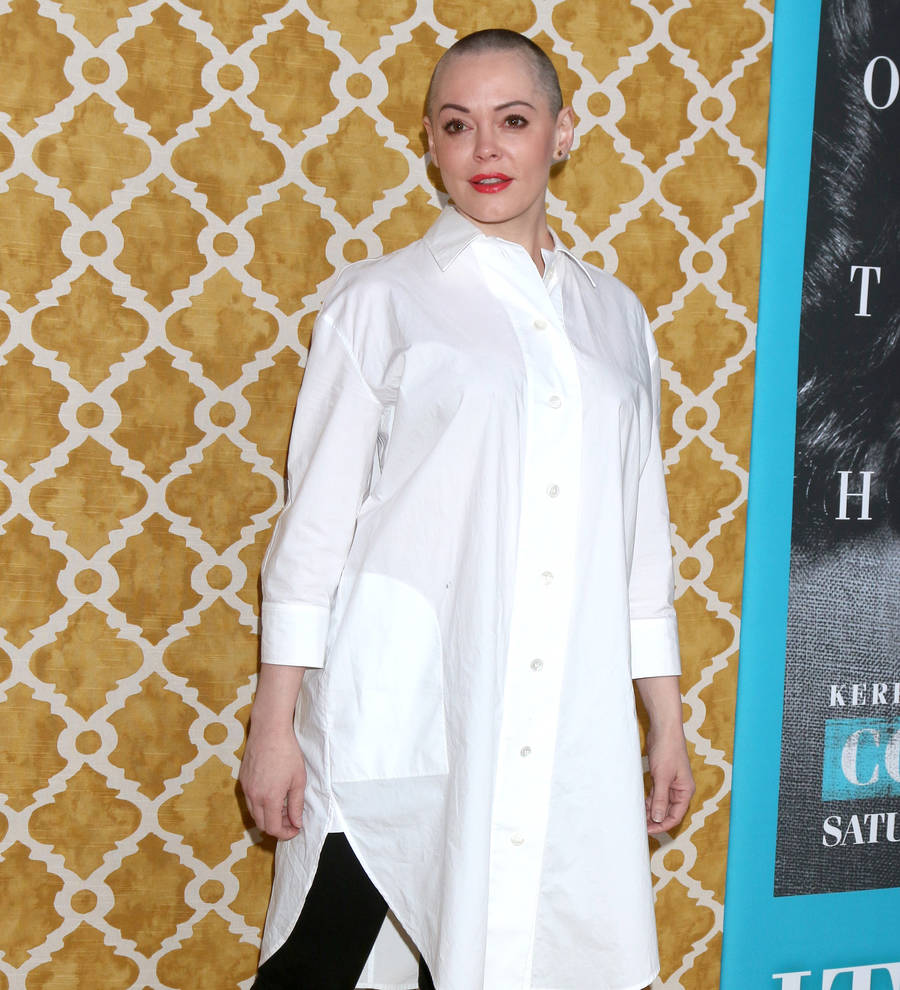 Rose McGowan slams Alyssa Milano and Meryl Streep
Rose Mcgowan has lashed out at Alyssa Milano and Meryl Streep over comments they have made about Hollywood's wave of sexual misconduct allegations.
The self-appointed leader of #rosearmy, as she captions many of her fiery social media posts, took aim at her former Charmed co-star Alyssa after she recently gave an update about her pal Georgina Chapman, the estranged wife of disgraced movie producer Harvey Weinstein.
"You make me want to vomit," raged Rose, furious that Alyssa had decided to speak out publicly on Georgina's behalf.
In another angry post, she added: "Alyssa, maybe you and Georgina can call up Camille Cosby," referencing the wife of The Cosby Show star Bill Cosby, who has been accused of drugging and sexually assaulting scores of women in the past three years.
Camille has famously remained supportive of her husband.
Speaking on breakfast show Megyn Kelly Today on Thursday (07Dec17), Alyssa told viewers her Project Runaway: All Stars co-star, Marchesa designer Georgina, is "doing very well" after announcing her marriage to Harvey was over in October (17).
"She's an amazing mother, she's an amazing woman," Alyssa shared. "I think her priority right now is focusing on how to raise those two children to the best of her capacity, given the situation."
"She goes through very dark times. She's very sad," Milano continued. "This is not easy for her, but I have no doubt that not only will she come out on the other side of this, but she deserves to. She's a good woman."
Georgina left Harvey days after the first allegations of sexual assault and rape against her husband were published in The New York Times and The New Yorker exposes. The fashion designer has yet to comment on the allegations levelled against him.
Rose, who was one of Harvey's most high-profile victims, also took aim at Meryl Streep on Friday, in response to a comment the Oscar winner made at The Massachusetts Conference for Women in Boston, Massachusetts the day before.
Streep described the accusations against Weinstein as "the most gargantuan example of disrespect," prompting Rose to share the comments, captioning them, "No, Meryl, IT'S A FU**ING CRIME. You are such a lie # ROSEARMY"
Neither Alyssa nor Meryl has yet responded to Rose's comments.