Articles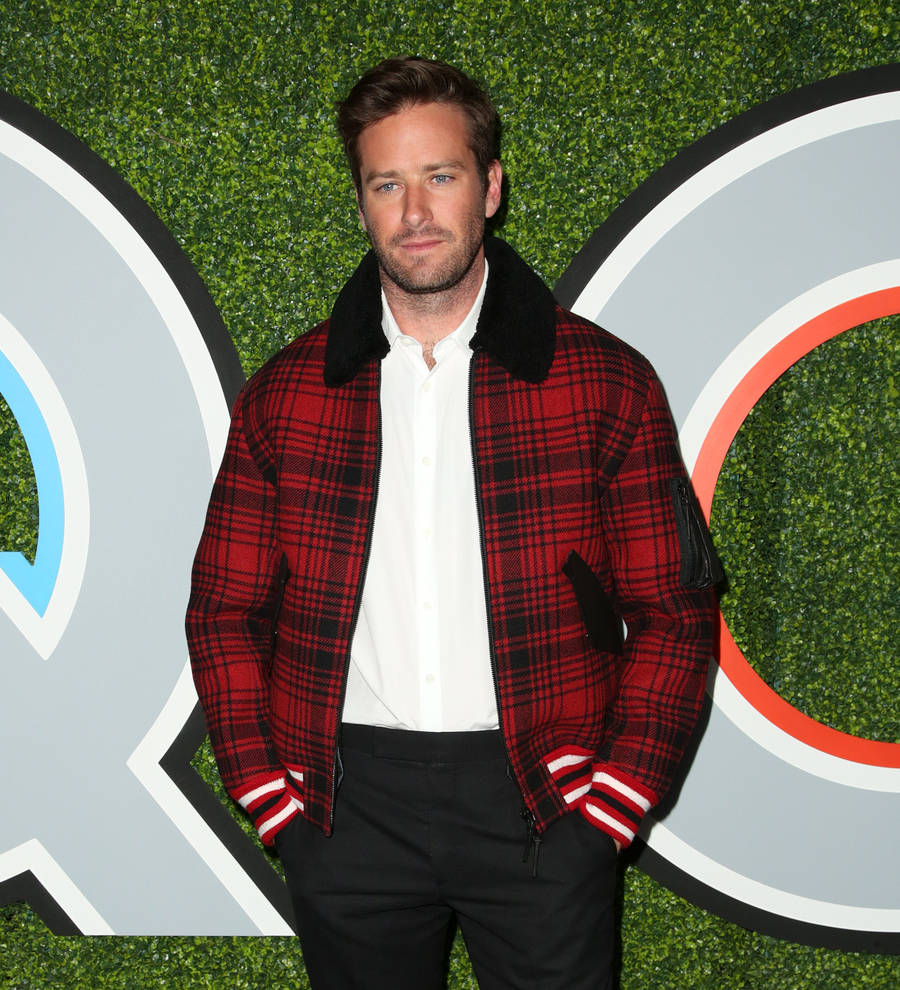 Armie Hammer apologizes to Casey Affleck over sexual misconduct remarks
Armie Hammer has apologized to Casey Affleck after alleging there were "double standards" in Hollywood over sexual misconduct.
The Call Me by Your Name actor discussed The Birth of a Nation director Nate Parker and Affleck in an interview with The Hollywood Reporter in November (17).
The epic slavery drama was snubbed by the Oscars earlier this year after it was revealed Parker was charged with several counts of rape as a sophomore in college in 1999. He was acquitted of all charges and his accuser later committed suicide in 2012.
Meanwhile, Affleck was sued in 2010 by two former co-workers for sexual harassment on the film I'm Still Here, and both suits were dismissed and settled out of court.
Speaking to The Hollywood Reporter, Hammer argued that Parker, with whom he starred alongside in The Birth of a Nation, unfairly suffered a career-affecting backlash in comparison to Affleck, who went on to win the best actor Oscar for Manchester by the Sea.
"Nate had the stuff in his past, which is heinous and tough to get beyond. I get that," the 31-year-old said. "But that was when he was 18, and now he's in directors jail. At the same time, the guy who went and won an Academy Award has three cases of sexual assault against him."
On Friday (08Dec17), Hammer apologized for the comparison, and said he misspoke.
"I would like to sincerely apologize to Casey and his family for my recent comments about him in my THR (The Hollywood Reporter) interview. Without knowing the facts about the civil lawsuits at issue (which I now understand were settled), I misspoke," he said in a statement.
"I conflated sexual harassment cases with a criminal case involving sexual assault charges. The cases in which Casey was involved were not criminal and instead involved civil claims from his 2010 movie I'm Still Here. While intending to make a social comment about double standards in general, I mistakenly compared reports of prior, public civil allegations that never proceeded to trial with a criminal case that was fully tried."
He added that it was a poor comparison to make, and he now regrets doing so. Hammer also noted that he respects Affleck's work and he's learned a valuable lesson about the need to be more accurate "disseminating information especially in this age of instantaneous, unchecked communication".
"While attempting to be part of the solution, I unintentionally made myself part of the problem, for which I am truly sorry," he concluded.