Articles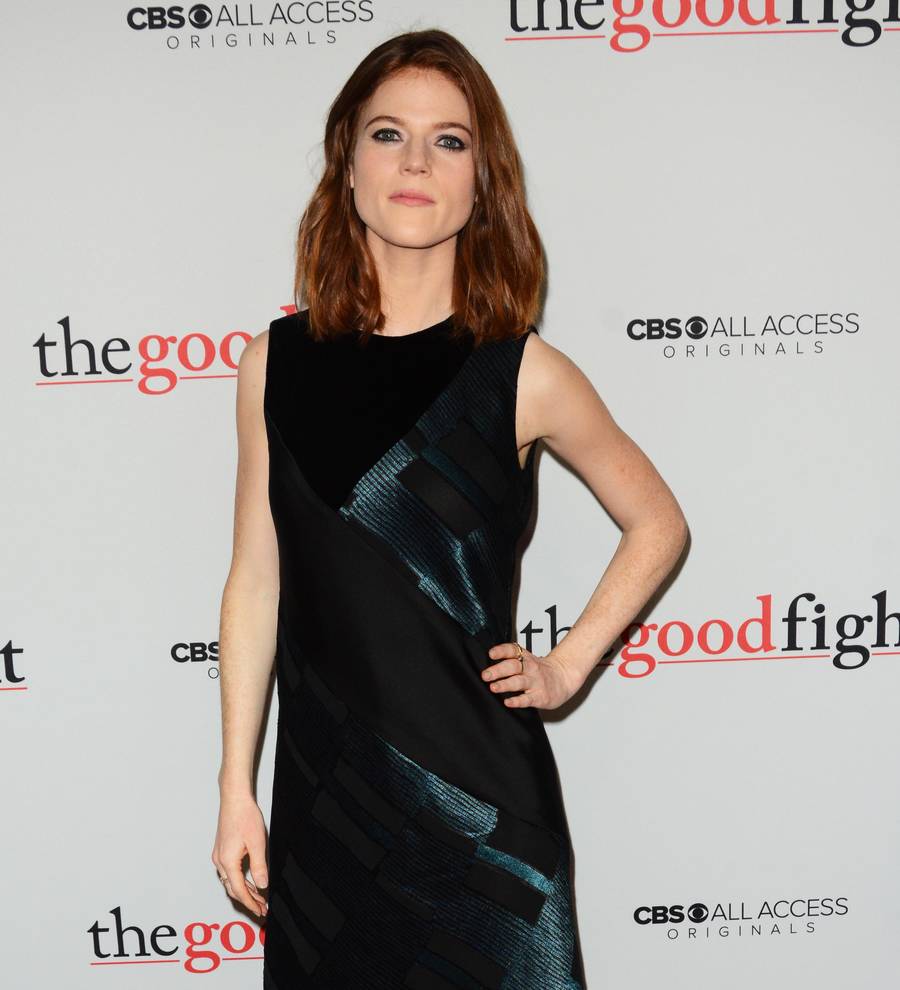 Rose Leslie: 'Actors from all backgrounds need luck'
Rose Leslie has joined the class debate surrounding the dominance of posh actors, pointing out thespians from all backgrounds need a "huge amount of luck".
The flame-haired actress hails from a Scottish noble family, and has made a name for herself on shows Downton Abbey and Ygritte in Game of Thrones.
She's back on TV screens as privileged lawyer Maia in The Good Wife spin-off The Good Fight, a character desperate to prove her own worth in the legal world. When asked if there are any similarities between Maia and herself, Rose pointed out that money doesn't secure you success in Hollywood.
"I was never oblivious (to) the challenge that an actor would face leaving drama school," she told Britain's Stylist magazine. "At the time I felt lucky to get into LAMDA (London Academy of Music and Dramatic Art). Then you're going to need a huge amount of luck on your side. I loved it so much though: there was never a feeling of having to prove my worth to anyone."
Actors Benedict Cumberbatch, Sam Claflin and David Oyelowo are also among LAMDA's alumni.
For her part in The Good Fight, Rose, who dates Game of Thrones star Kit Harington in real life, had to up sticks and move to New York.
While she has bonded on set with fellow Brit actress Cush Jumbo who plays more experienced lawyer Lucca Quinn, the 30-year-old admits she gets homesick at times.
"I've missed my friends' 30th birthdays and I've missed weddings. But please, that's fine, this is not a violin session right now," she smiled. "I am working with some wonderful people, but I do miss the pub, our bad weather, being able to hop on the (train) and cross the city. But that's only because I've lived in London for about 11 years and very much consider it home."