Articles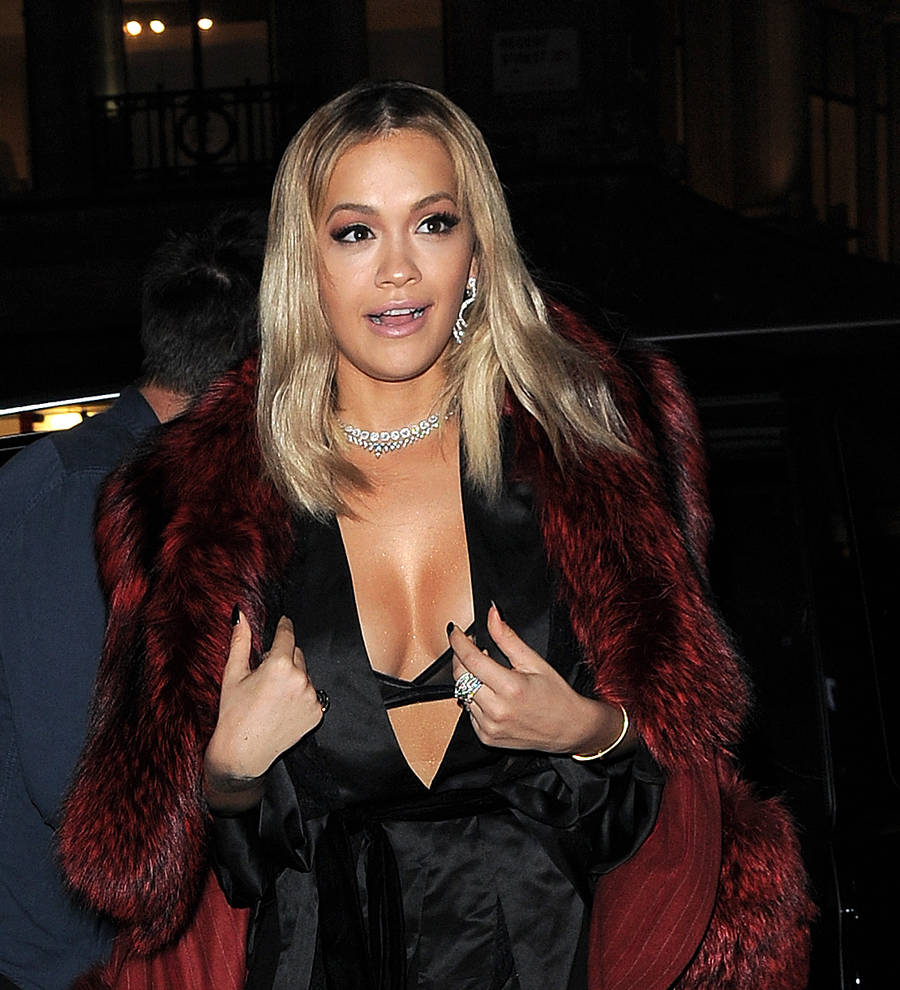 Rita Ora: 'I didn't think my body type was appropriate for lingerie ads'
Singer Rita Ora has turned down countless lingerie campaign opportunities because she doesn't think she has the body to flaunt panties and bras.
The gorgeous I Will Never Let You Down hitmaker is currently promoting her new capsule collection with underwear brand Tezenis, and the collaboration is a big deal for her because she had to overcome self-confidence issues to work on the project.

"I've had a lot of offers to do lingerie lines with a bunch of different designers, massive ones, and I never really wanted to do it, because I never felt like my body was appropriate," she tells Marie Claire UK. "It's not the typical model's physique.

"Then I said to myself, 'You know what? That's one of the reasons I should do it'. Tezenis has never collaborated with anyone before and I love to build with a brand and create a story."

Rita's favourite piece from the new collection is the Velvet Kiss bra, but don't expect her to be sporting anything too revealing from the line.

"I'm not a thong fan," she explains. "I wear them when I need to, but I'm very much more of a sexy brief or boxers type of girl (and) I like bikini bras."

And Ora admits she loves a good pair of body-shaping pantyhose for those red carpet moments when she needs to look slim and elegant.

"You have to wear what's appropriate for the dress," she says. "Sometimes you have to wear Spanx, and I do. I absolutely love them."

Contouring undergarments are an essential part of her wardrobe as they allow her to wear figure-hugging designer outfits without having to diet for days to look good in them.