Articles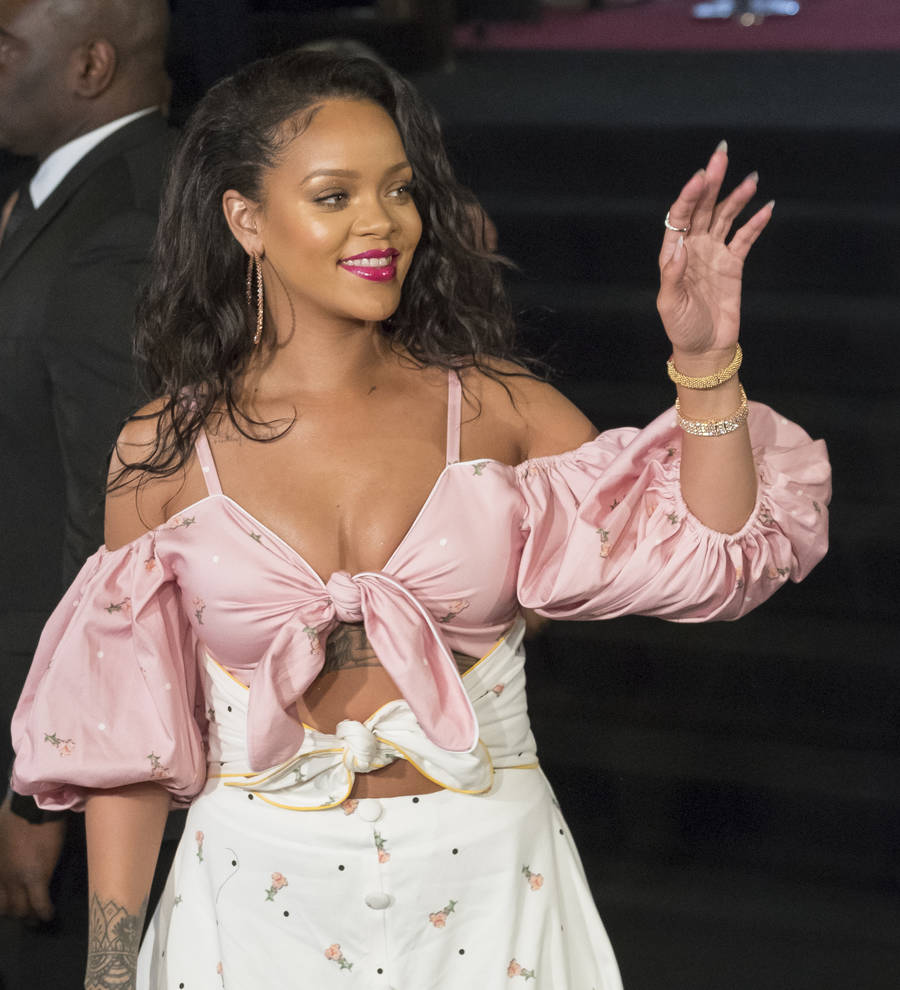 Rihanna honored with her own street in native Barbados
Rihanna has received her very own road after officials in her native Barbados honored the star by naming a street after her.
The Work hitmaker attended the street sign dedication ceremony on the Caribbean island on Thursday (30Nov17), when politicians officially changed the name of the avenue she grew up on from Westbury Road to Rihanna Drive.
The humble singer, entrepreneur and social activist barely mentioned the major accolade on her social media accounts, opting just to share one lone picture of the Rihanna Drive sign on Instagram.
"on any block," she captioned the image of her new namesake road marker, which is affixed on what appears to be a streetlight pole near a palm tree.
Rihanna has performed a lot of charitable work in her home country through her Clara Lionel Foundation, including building the Clara Braithwaite Center for Oncology and Nuclear Medicine at the Queen Elizabeth Hospital in Bridgetown, as well as sponsoring a host of scholarship programs for aspiring students.
Her new street sign isn't the only major acknowledgement Rihanna has received for her philanthropic efforts this year - she was also awarded Harvard University's coveted Humanitarian of the Year in February (17) among other notable accolades.