Articles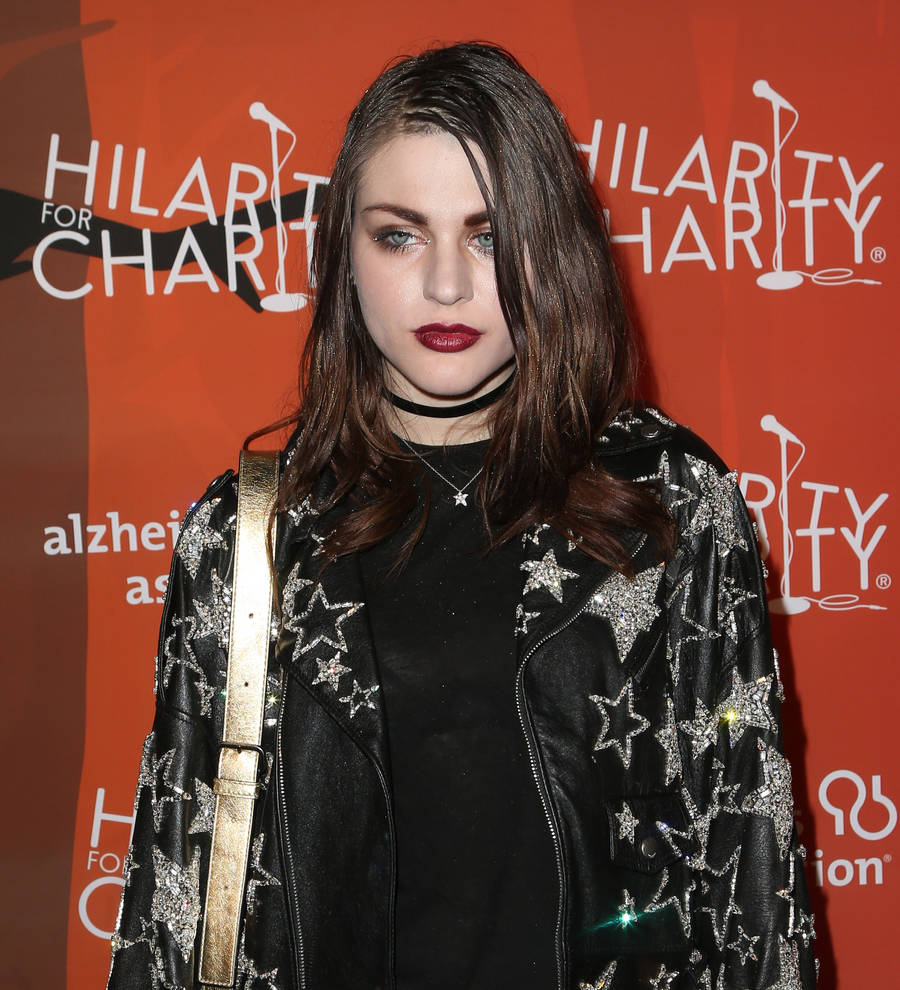 Frances Bean Cobain officially divorced
Kurt Cobain and Courtney Love's daughter is legally single again.
Frances Bean Cobain was officially granted a divorce from her now-ex-husband, Isaiah Silva, on Thursday (30Nov17), but she's still fighting the musician over spousal support, property division, and attorney's fees, according to TMZ.
The couple is also still at war over an acoustic guitar that once belonged to Frances' late father.
Silva claims he has the right to hold on to the 1959 Martin D-18E, but she wants it back.
Rocker Love will take the stand in her daughter's court battle with her ex over the ownership of the rare instrument, which the tragic Nirvana frontman played during a 1993 MTV Unplugged performance.
Isaiah claims Frances gave him the instrument as a wedding present when they secretly tied the knot in 2014.
Frances is now planning to call her mother as a witness when the case resumes.
She and Silva have been battling over ownership of the guitar since they split in March, 2016.