Articles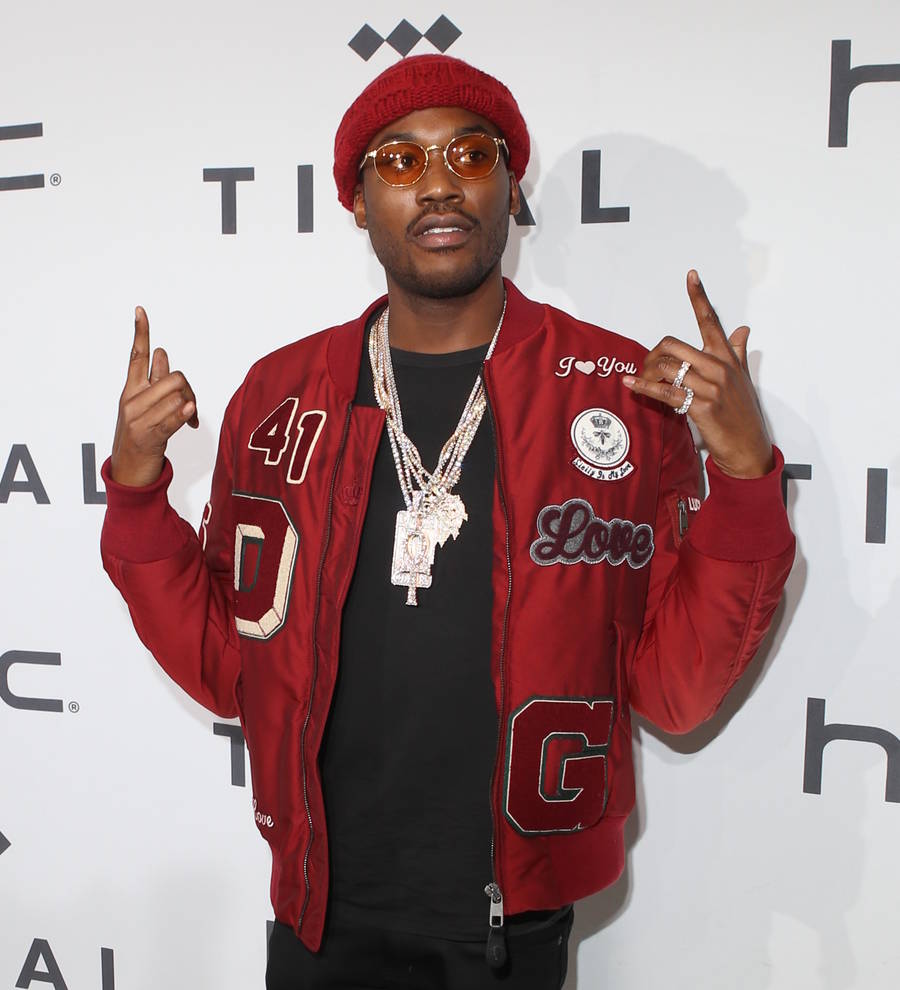 Rapper Meek Mill checks into prison
Rapper Meek Mill has checked into prison to begin serving his two-to-four year sentence over a probation violation.
Pennsylvania judge Genece Brinkley sentenced Mill, real name Robert Rihmeek Williams, to serve time behind bars for breaking the terms of probation he was handed following his last prison stint in 2009.
The hip-hop star violated the deal after he was arrested for fighting at St. Louis International Airport in Missouri. He was also taken into custody in August (17) for recklessly driving his motorcycle in New York City. He agreed to plea deals in both cases.
On Wednesday (08Nov17), the rapper checked into an undisclosed prison to begin serving his sentence. Pennsylvania's Department of Corrections officials have refused to release the name of the facility until Williams is completely processed, due to security concerns.
He has received a lot of support from his peers in the rap community since he was sentenced and now Pennsylvania Governor Tom Wolf is trying to help the rapper out by launching a petition on Change.org to have his sentence reevaluated. The petition is nearing 30,000 signatures and has a goal of 35,000.
"Meek Mill has been a powerful voice in the community for our youth," the petition reads. "He has made positive contributions to many communities and programs, dedicating time and money to the cultivation of our youth and neighborhoods; even through his own adversities...
"This petition is designed to show the amount of people who believe that the punishment was harsh and that him being imprisoned will be a disservice to the youth and community at large. We humbly ask for your reconsideration of his sentence."