Articles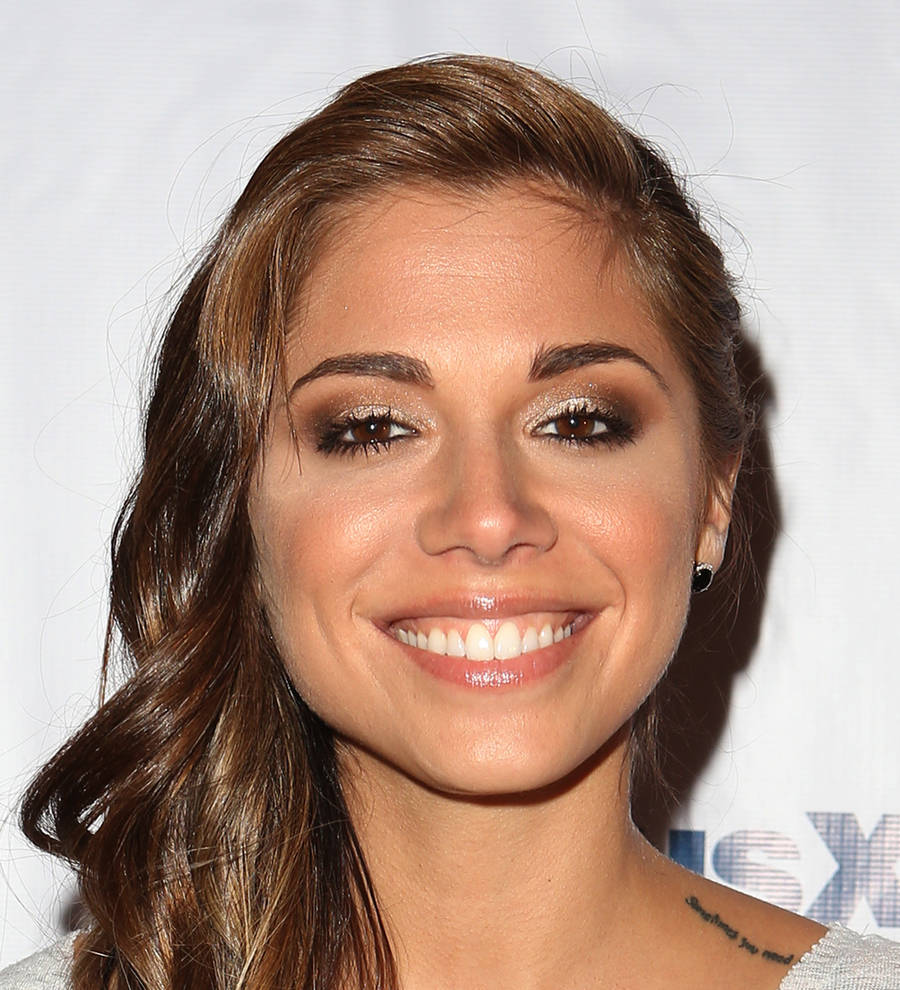 Pregnant Christina Perri weds
Singer Christina Perri is married.
The pregnant A Thousand Years star has tied the knot with TV personality Paul Costabile on the fourth anniversary of the day they first met.
Perri shared a romantic photo of the newlyweds on Instagram on Tuesday (12Dec17), adding the caption: "On this day four years ago, we met. today, WE GOT MARRIED!!!"
The couple became engaged in June (17), when Costabile opened up about falling for his new fiancee before an interview.
"I knew I wanted to ask this girl to marry me the day she walked into the green screen for an interview almost 4 years ago," he wrote on Instagram. "I finally asked her right here tonight and she said yes!"
Perri announced she was pregnant in August (17).