Articles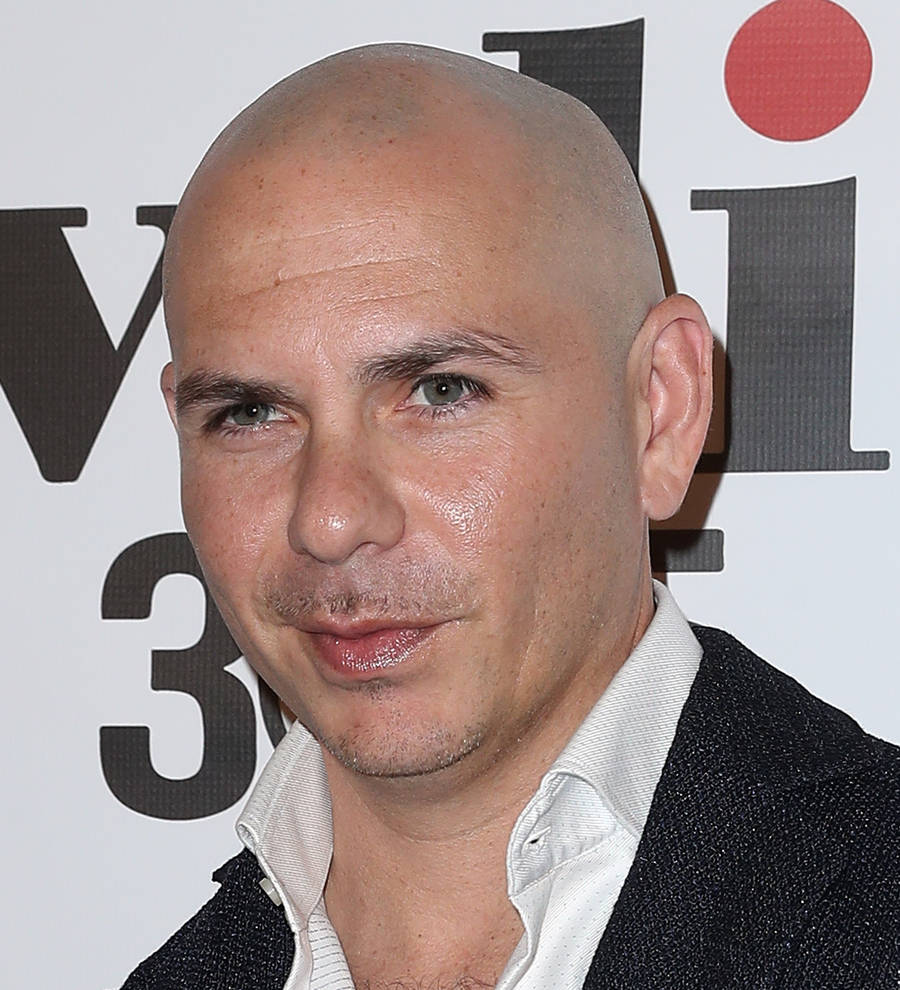 Pitbull thrills Puerto Rican student with scholarship
Rapper Pitbull has matched a $20,000 MTV scholarship to help a struggling Puerto Rican student.
University of Puerto Rico student Andrea Lebron Figueroa appeared on MTV's TRL show on Wednesday (11Oct17) and learned she had been selected for the grant after revealing Hurricane Maria had disrupted classes and forced her to take three months away from her studies to help her family and neighbors recover from last month's (Sep17) storm.
Pitbull then surprised the youngster and her mother, who was also a guest on the show, by hitting the New York City studio and announcing he was doubling her scholarship cash.
The rap star said, "I know everything that Puerto Rico is going through right now and I love the fact that you helped... We've always gotta help each other... You all make my dreams come true."