Articles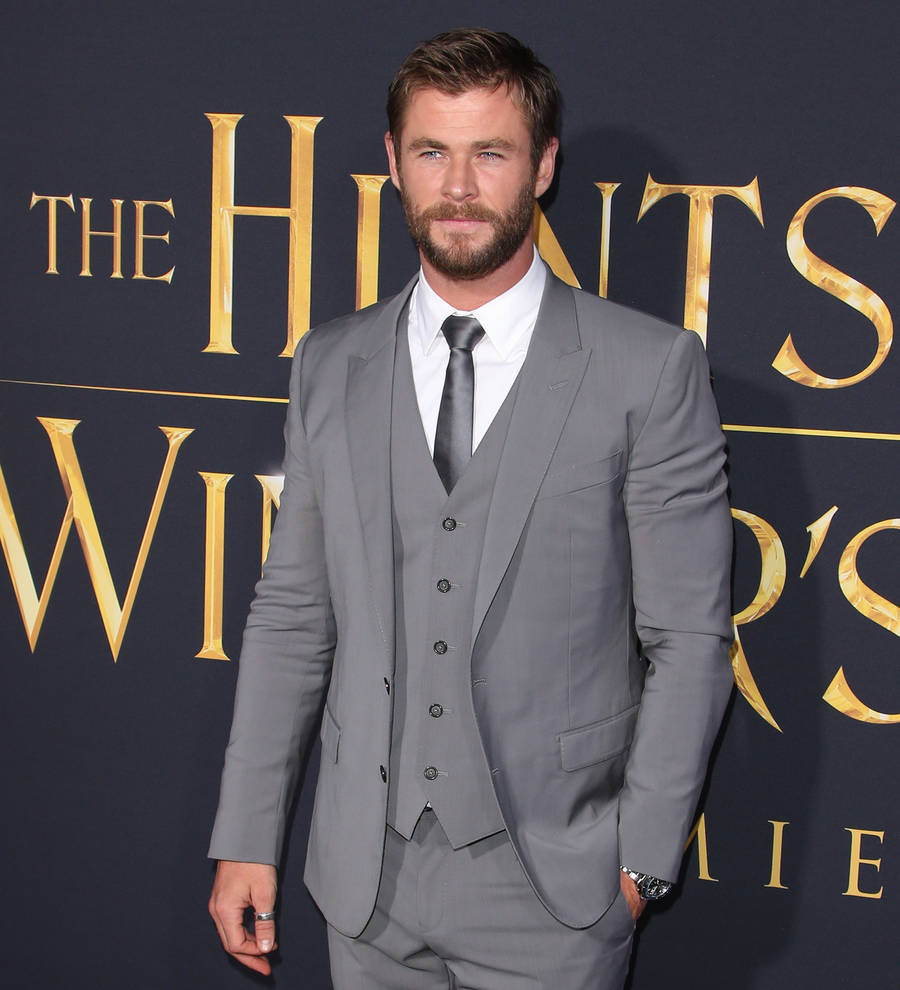 Chris Hemsworth teased stylish assistant for fashion-forward ensembles
Chris Hemsworth stopped teasing his assistant for wearing tailored rolled-up pants and loafers when he realized it was a "cool" look.
The Australian star is known on the silver screen for playing Thor in the Marvel flicks, and away from film sets he is a brand ambassador for Hugo Boss, for which he dresses up in dapper suits to promote the Boss Bottled fragrance.
But Chris hasn't always recognized great style, and he admits he used to be amused by the way one of his friends dressed.
Asked who the most stylish person he knows is, Chris mused to website The National, "My mate, actually, from high school. He has, for a long time, sported a very tailored, narrow-legged pant, with a rolled-up ankle and a pair of loafers. And we'd all be saying: 'What are you wearing, mate? That's ridiculous.' And now we've all caught on and realized, oh, actually, that's pretty cool. He's my assistant and I've worked with him for years. He'll laugh that I've said that, because I used to give him so much grief."
Discussing his own wardrobe, the handsome actor jokes his wife Elsa Pataky says he has more board shorts than "most females have shoes", and he concedes he's addicted to the style of shorts.
When he isn't in the spotlight, 34-year-old Chris favors casual attire, but he doesn't begrudge wearing smart ensembles as part of his job, calling the perk a "real luxury".
"When it comes to suits, it's got to be comfortable, so the material can't be too heavy and stiff," he explained. "It's got to have enough strength to it that it doesn't wrinkle up and get crumpled. I think it's about having a great tailor. Because there are not many, if any, suits that fit me off the rack, I always have to have them tailored. I do like dressing up for an event or premiere, but at home, it's board shorts, T-shirts and tank tops."