Articles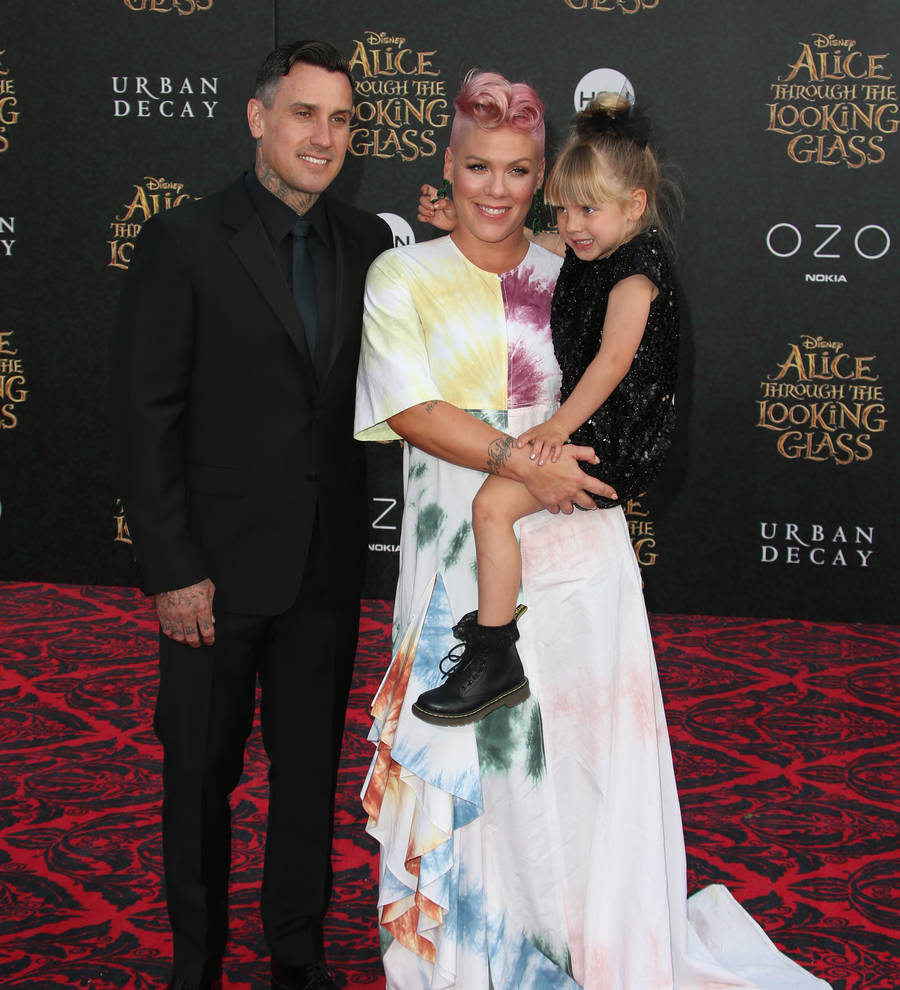 Pink taking care to put big sister Willow first
Singer Pink is going out of her way to assure her five-year-old daughter she's still tops in mum's world after becoming a big sister.
The Trouble star and her husband Carey Hart welcomed son Jameson at the end of last month (Dec16), and now mom and baby are back home, Pink is determined to let her daughter Willow know she's still special.

The star threw a big sister party for the youngster over the weekend (14Jan17), and during a phone chat with pal Ellen DeGeneres for her daytime talk show, the new mom admitted she's doing lots of things to make Willow feel good about her new role in the family.

"I literally put Jameson down when she walks in the room," Pink said. "She's a little weepy these days, so we're working it out."

And in her first proper chat since becoming a mom on 26 December (16), the singer admits she couldn't love her newborn any more, telling her friend, "He's delicious."

The star shared a sweet snap of Willow holding her baby brother on Instagram on Saturday (14Jan17), and added the caption: "Congrats Big Sis", while the five-year-old held a chocolate cake and beamed from ear to ear. Blue and pink balloons are also seen in the sweet snap, which was taken at what the singer called a "Big Sister Party".

Pink didn't announce the news she was pregnant until November (16), when she posted an artistic photo on Instagram with Willow embracing her mother's growing baby bump.

It has been a great start to the year for the new mom and Hart - they celebrated 11 years of marriage on 7 January (17). Pink and Carey tied the knot in January, 2006, but separated twice in the early years of their marriage. The pair reconciled before daughter Willow Hart was born in 2011, and haven't split since.