Articles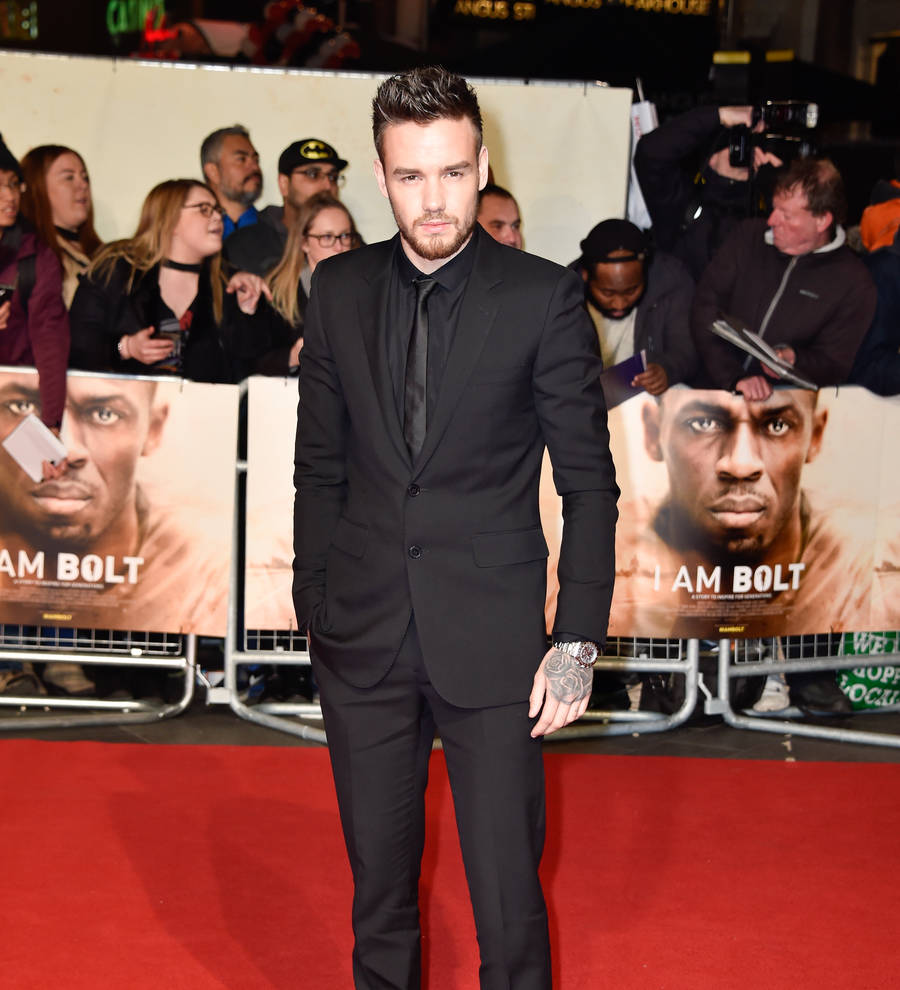 One Direction star offers up lunch date for charity
One Direction star Liam Payne is offering himself up as a lunch date in order to raise cash for AIDS charity Red.
The singer will fly a fan and a friend to Los Angeles, put them up in a top hotel, and treat them to lunch and a tour of his recording studio.

Liam announced the charity prize in a video posted to his Twitter page on Tuesday (17Jan17), concluding his message with: "Trust me, you'll love it. So what are you waiting for? It's going to be an amazing day. And not only will you have some amazing pictures to remember it by, you'll also have my sincere gratitude because every entry supports RED's fight for an AIDS-free generation."

It's the singer's latest push for RED - in November (16), he also offered to take part in a recording session with a fan to raise funds for Bono's charity.

Liam is currently in Los Angeles working on his debut solo album.