Articles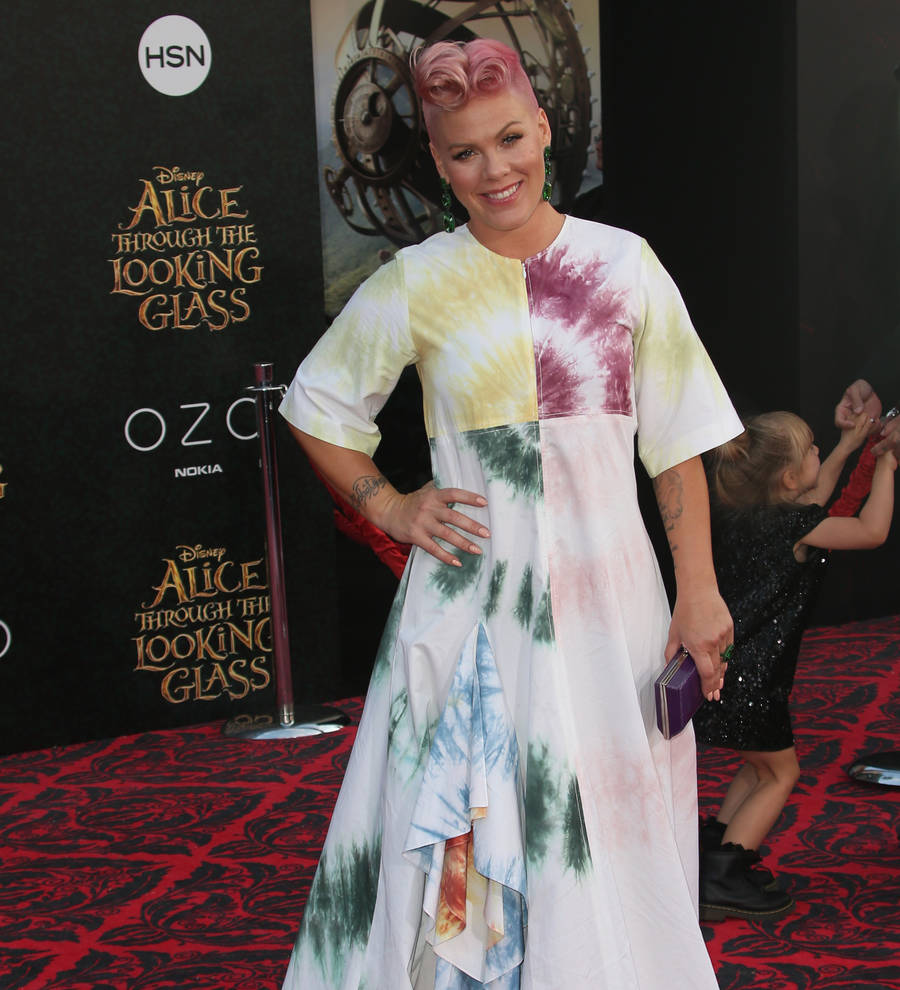 Pink relaxes by pruning vines in her personal Californian vineyard
Pink is such a big fan of fine wine that she has her own vineyard in California.
The Just Give Me a Reason singer opened up about her love of wine during an interview with Decanter magazine, and also revealed that she owns a winery near Los Olivos, Santa Barbara.
She and husband Carey Hart decided to embark on the wine journey four years ago, when they purchased the vineyard and took an online course run by the Wine & Spirit Education Trust (WSET) - which the singer fit in around her music schedule.
"It's my dirty little secret," Pink said of her vineyard, before adding of the course: "I took online courses. I would get off stage and be, like, 'Oh, I have a test.' I loved it, especially the (online) videos."
The mother-of-two also wanted to get some practical experience in how to run her own winery, with pruning top of her list. Now, the activity is her favourite pastime, which she indulges in whenever she has a break from work.
"The first (task) I wanted to do was learn how to prune. So I got my brand new Beck album, I got my earphones and I went out and spent days pruning. It's my favourite thing to do. Where else do you get eight hours to work with nature?" she smiled.
Now, Pink's 25-acre estate houses grapes such as Cabernet Sauvignon, Cabernet Franc, Petit Verdot, Malbec, Grenache and Grenache Blanc.
Though the wine isn't currently for sale, a retail venture could be in the future for the multi-talented couple.
Pink's love of wine is a lengthy one, with her very first rider at the beginning of her career requesting her dressing room to be filled with Chateauneuf-du-Pape because "that was the wine that made me love wine".
Nowadays, the 37-year-old singer is more open to trying other varieties, and will always request local wines on her rider depending on where in the world she is.
Concluding her interview, Pink summed up her love of wine by stating: "If I were Mariah Carey, I would take a bath in it!"