Articles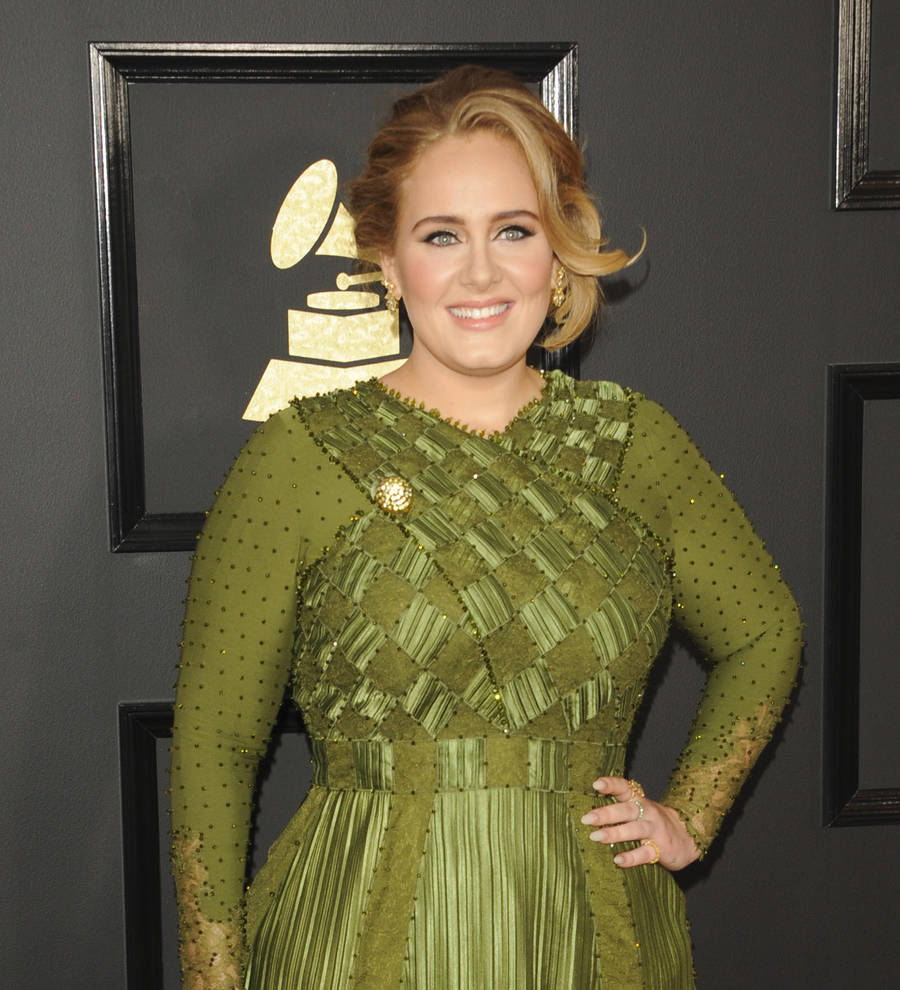 Adele dedicates emotional performance to London terror attack victims
Adele dedicated her song Make You Feel My Love to the victims of the London terror attack during her New Zealand concert on Wednesday night (22Mar17).
The 28-year-old singer was born in the Tottenham district of the English capital, and told fans she felt "very strange" being so far away from her hometown, which was left devastated after an attacker drove onto the sidewalk on Westminster Bridge before fatally injuring a police officer outside the Houses of Parliament. Four people were killed and countless more injured.
As she took to the stage at the Mount Smart Stadium in Auckland, Adele couldn't help but pay tribute to those who lost their lives in the attack, telling the crowd: "Today there was a terror attack in my hometown of London. I feel very far away and very strange not being at home. All I want to do today is just be at home and be with my friends and family.
"Everyone (I know) is fine, but there are four people that aren't fine."
Adele then asked fans to turn on the lights on their phones and hold them up, adding: "I want them to see the lights and know we are thinking of them."
The mother-of-one concluded: "Let's dedicate this to them tonight and to my hometown, which is my soulmate. This is Make You Feel My Love."
Adele wasn't the only British celebrity who was abroad at the time of the attacks and made an emotional tribute in the hours that followed.
James Corden, who has become a massive success Stateside with his nightly chat show, took a minute out of Wednesday night's episode to remember those affected by the tragedy.
"London is a diverse and proud and brilliant city, and one thing is for sure: If this act of terrorism was supposed to divide the people of London, I know for a fact that all something like this does is bring them closer together as one," James said. "Tonight, we send our heartfelt thoughts to everybody in Britain. Stay safe."