Articles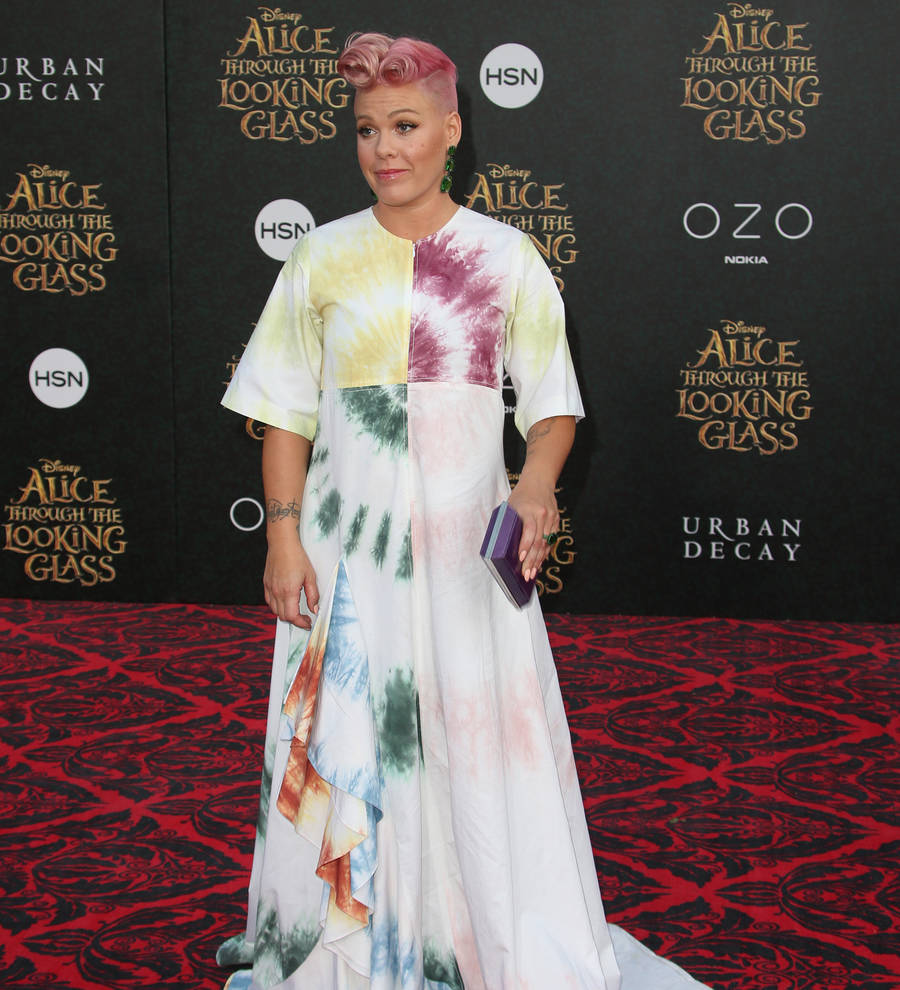 Pink gets back into shape after Christmas baby
Pop star Pink is getting back into shape after becoming a mom for a second time, revealing her figure hasn't changed in recent weeks.
The Trouble singer shared a black and white photo of her baby boy, Jameson, wearing a 'Straight Outta Mumma' onesie on Instagram on Monday (06Feb17), and then posted a shot of herself back in the gym with her trainer.
Pink, who became a mom again the day after Christmas (26Dec16), added the caption: "Day 1!!!!!!!! Lets do this @msjeanettejenkins (week 6 post baby and I haven't lost ANY WEIGHT YET!!!!). Yaye me!!!!! I'm normal!"