Articles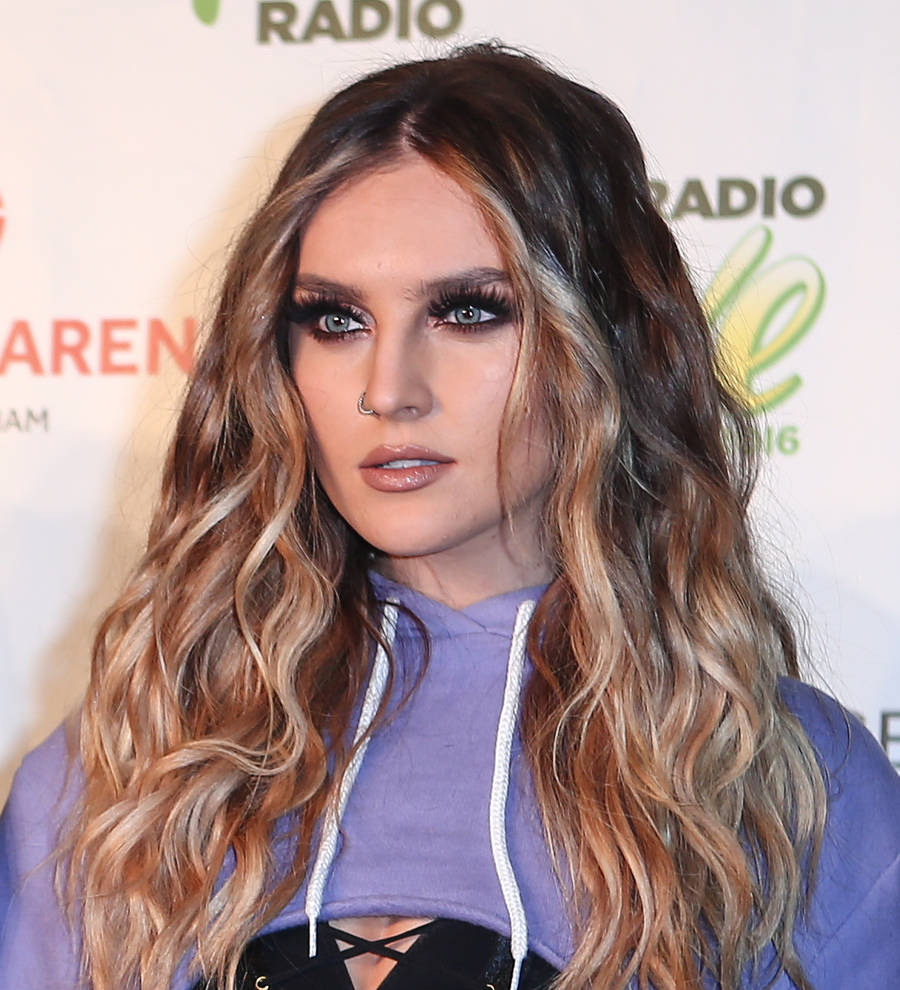 Perrie Edwards loses pet cat she shared with ex-fiance Zayn Malik
Little Mix star Perrie Edwards is in mourning following the death of her pet cat.
The singer has taken to social media to share the sad news, revealing the puss she and ex-fiance Zayn Malik shared will always hold a special place in her heart.

''Can't believe we had to say goodbye to this little one today!" the 23-year-old wrote beneath a picture of her pet Prada.

Perrie and Zayn got Prada together shortly after announcing their engagement in 2013.

After her shock split from the former One Direction singer in 2015, Edwards revealed her beloved pets were preventing her from moving on.

"After I split with my partner, out of the blue, I had nowhere to go, which was incredibly stressful," she wrote in Little Mix's Our World book. "For a while I had no idea what to do. 'I thought about renting, but I've got dogs and cats, so that was no good.''