Articles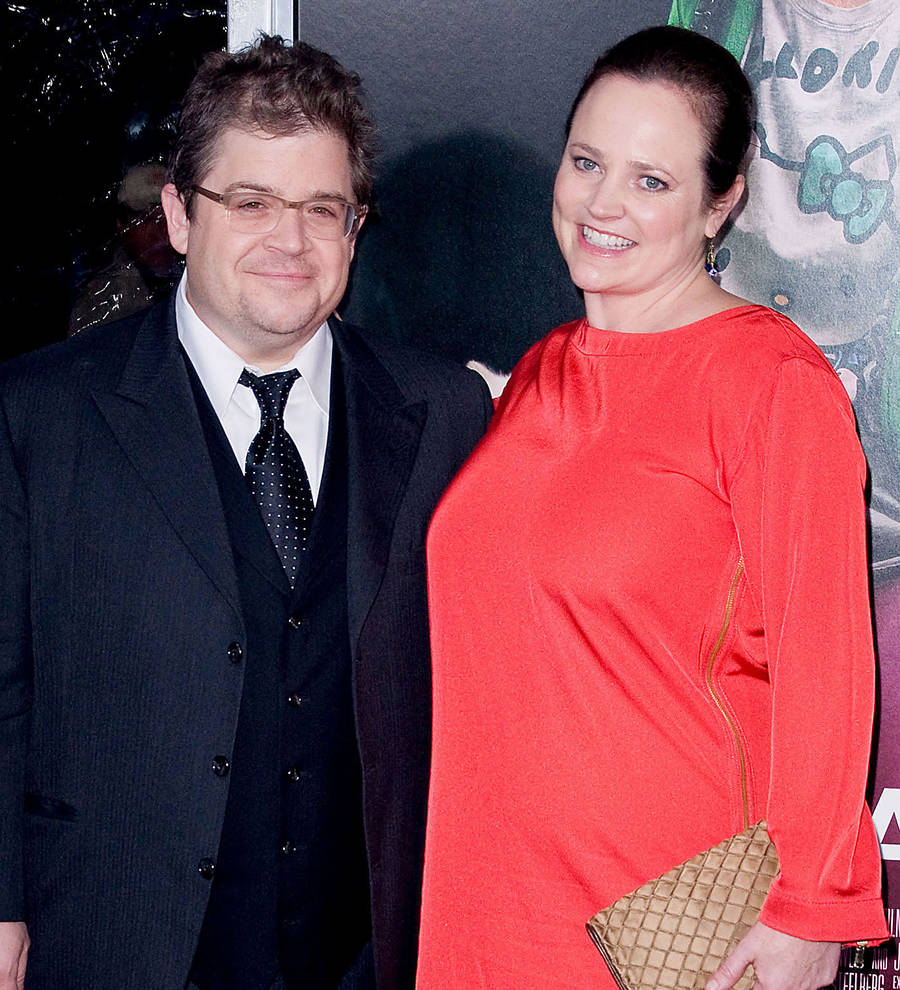 Patton Oswalt's wife died of undiagnosed heart condition
Patton Oswalt's wife Michelle McNamara died from a combination of prescription drugs and an undiagnosed heart condition.
The author died in her sleep in April last year (16), aged just 46, and Oswalt announced the cause of her tragic passing in a statement to the Associated Press (AP) on Friday (03Feb17).

"We learned today the combination of drugs in Michelle's system, along with a condition we were unaware of, proved lethal," the actor and comedian said in a statement.

He also explained they had "no idea" Michelle had an ultimately fatal condition that caused blockages in her arteries.

Her undiagnosed heart condition, combined with her taking the medications Adderall, Xanax and the pain medication Fentanyl, caused the mother-of-one's death, Oswalt confirmed in the statement.

The Los Angeles Coroner's Office still have Michelle's cause of death as pending, according to AP.

In an interview after his wife's death, the actor recalled the last night he had with his wife, and speculated she may have accidentally overdosed on the prescription drugs she was taking.

He told The New York Times in October (16) Michelle was writing a book about a serial killer and rapist at the time of her death, leading to her working long days and nights and being unable to sleep. She took Xanax and went to bed, but never woke up.

In December, he wrote an emotional article for GQ magazine about his first few months as a single parent to the couple's only child, seven-year-old daughter Alice.

"This is my first time being a single father. I've missed forms for school. I've forgotten to stock the fridge with food she likes. I've run out of socks for her. I've run out of socks for me. It sucked and it was a hassle every time, but the world kept turning. I said, 'Whoops, my bad,' and fixed it and kept stumbling forward," Oswalt wrote.

"I'm going to keep going forward, looking stupid and clumsy and inexperienced at first, then eventually getting it, until the next jolt comes, and the next floor drops out from under me, until there are no more floors," he touchingly added.