Articles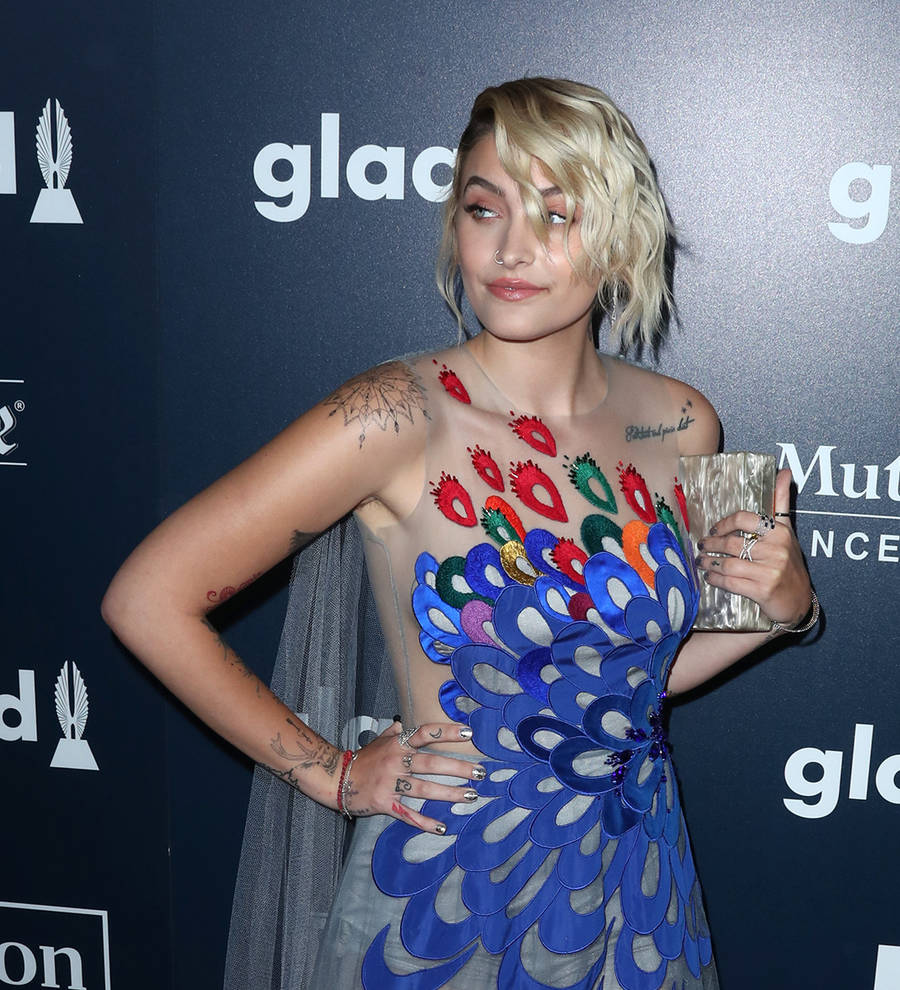 Paris Jackson silences body-shaming Twitter troll
Paris Jackson shut down a Twitter troll who tried to shame her about her weight.
The 19-year-old daughter of the late superstar Michael Jackson has suffered with emotional issues in the past and recently disclosed that she is a survivor of sexual assault. She has since received treatment at a therapeutic boarding school, and is now launching herself as an actress and model.
And when a Twitter user made a rude comment pointing out she had gained some weight, she responded confidently.
"Yes you have (put) on a little weight," the troll said in attempt to shame Paris at the weekend (01-02Apr17). However, the teenager clapped back, "yeah I have."
Paris' response was met with praise from her several of her 1.2 million Twitter followers. One fan wrote: "I've gained weight too since I was 12," while another wrote, "Be proud of your body. You look great!"
And it isn't just her fans who think she looks good. On Sunday (03Apr17) Paris attended the Daily Front Row's third annual Fashion Los Angeles Awards, turning heads at the prizegiving in a black mini-dress featuring gold embroidered flowers and birds. She later hit the stage barefoot to collect the Emerging Talent award at the Sunset Tower Hotel gala in Los Angeles.
This isn't the first time the wannabe actress has had to deal with negativity on social media. Last February (16) Paris took to Instagram to speak out about the "ridiculous" expectations and pressures she faces because of her famous dad.
"It's so... selfish that I am literally attacked on every... thing I post just because people that I DON'T EVEN KNOW aren't getting what they want," Paris reportedly wrote in a now deleted comment. "I appreciate the love and support, but the expectations are... ridiculous."