Articles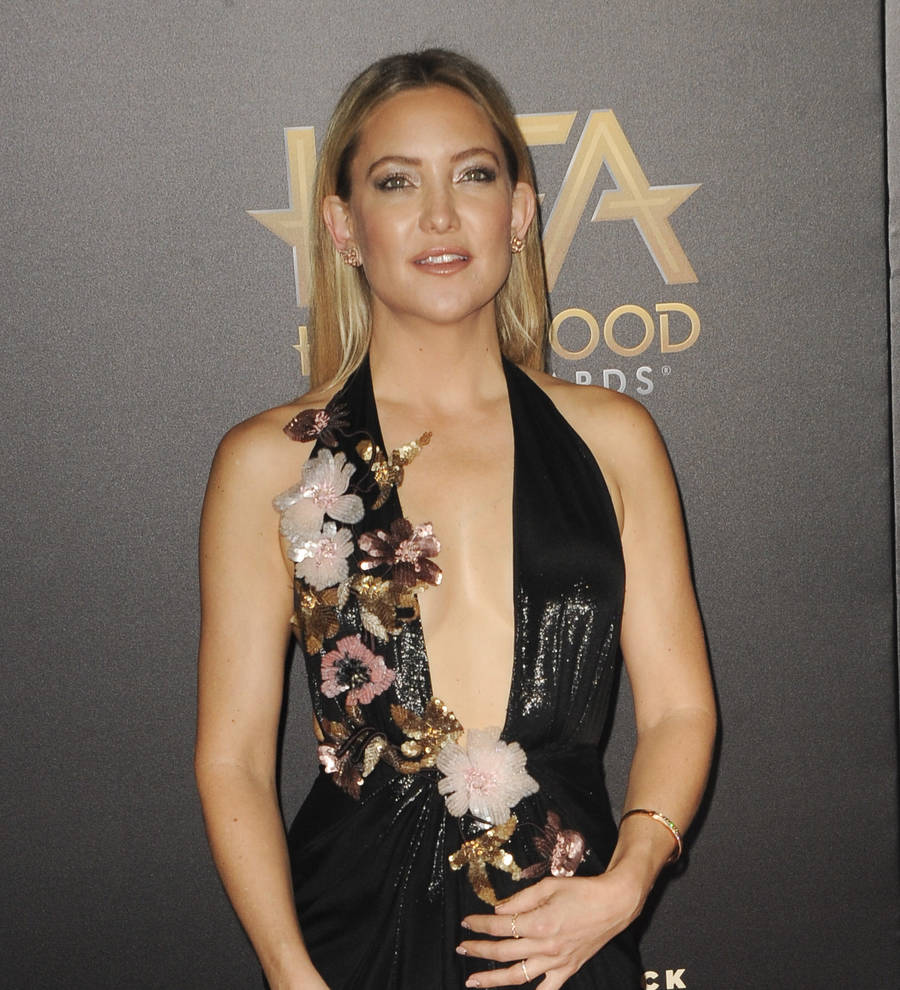 Kate Hudson adding plus-size offerings to Fabletics range
Kate Hudson is adding more sizes to her Fabletics fitness range.
The actress and fitnesswear designer created her Fabletics brand in 2013 in the hope that other women would begin to see exercise in the same way she does - as a fun task and not a chore.
Kate is now extending her label's reach to even more ladies, by bringing out designs for curvy girls, with sizes going up to 1X, 2X and 3X.
"(Consumers) would say things like, 'You don't have it in my size'. And we obviously wanted to invest in that because that's what our whole brand is about, just getting everyone on board," Kate told Self magazine.
The idea for plus-size clothing actually came about two years ago, though it took time to develop the new products to ensure they were right.
And Almost Famous actress Kate says it's not a new range that she's launching, but an extension of what's already on offer.
"It's all the same line - we just extended sizing," she shared. "It took about a year. We didn't want to just do it for the sake of doing it, we wanted to make it right and have happy girls."
The whole collection is now available for purchase, and includes sports bras, leggings and shorts.
"As fun as the clothes can be, we want people to lead a healthy lifestyle, and a happy one. And to not feel daunted," she continued. "So how do you create an environment that's fun and doesn't feel super daunting for women who are trying to figure out how to do it?"
Accordingly, the star hopes that Fabletics will help create an inspiring, motivating, and educational community focused around fitness.