Articles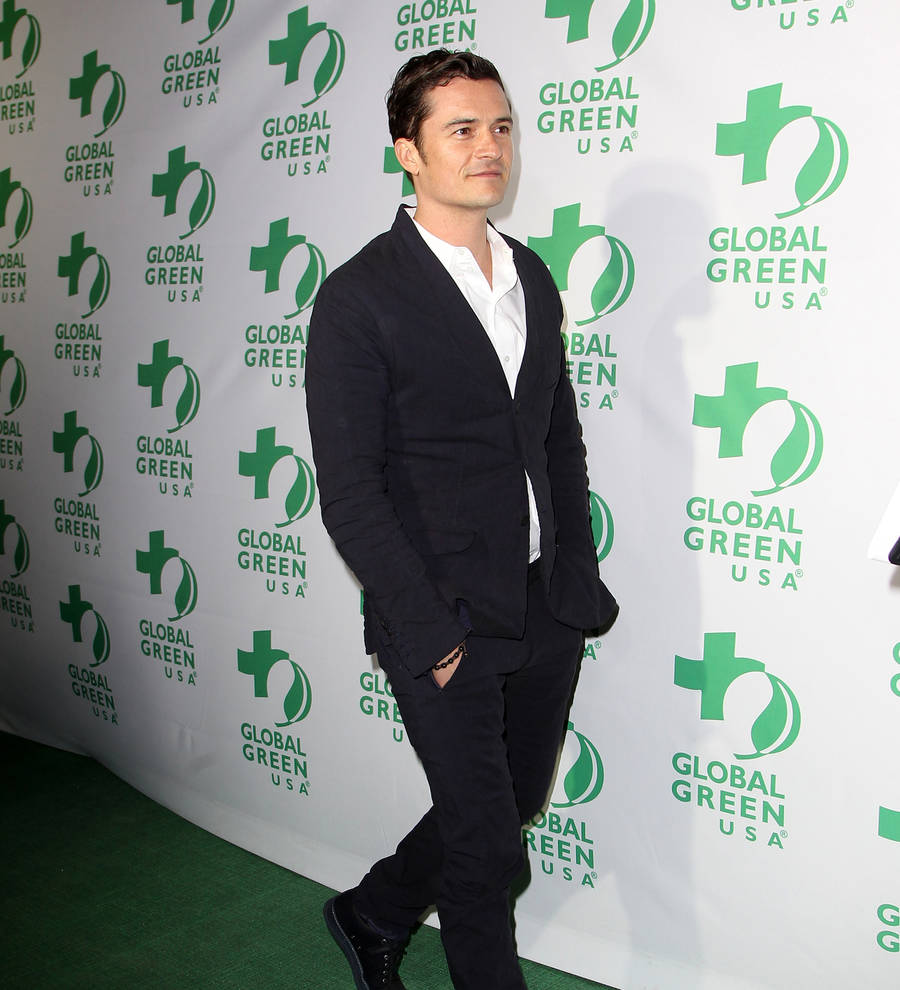 Orlando Bloom Pictured Looking Cozy with Brunette Before Katy Perry Split
Orlando Bloom was pictured cuddling up to a pretty brunette just days before his split from Katy Perry was announced.
The celebrity couple stunned fans when they released a statement in the early hours of Wednesday (01Mar17), revealing that they are taking a break from their relationship.
Reasons for their time apart were not given, but some have speculated that pictures of Orlando's somewhat cozy display with hotel employee Erin McCabe at the Global Green pre-Oscars party last Wednesday (22Feb17) may have had something to do with it.
Erin is the daughter of Global Green President Les McCabe, and was sat on the same table as the 40-year-old actor for the party. However, sources at the bash allegedly told the Daily Mail Online that Erin, who works in the hospitality department at a four-star luxury hotel in Los Angeles, was reportedly so determined to sit next to Orlando she swapped the place cards to ensure that was the case.
One picture of Orlando and Erin, thought to be in her early twenties, at the event showed the father-of-one leaning in close to Erin as he whispered something in her ear, while another snap showed Erin caressing the actor's cheek.
Another fellow partygoer told Daily Mail Online that Orlando was rubbing Erin's back as they laughed and whispered together.
Katy was noticeably absent from the party, which saw famous faces such as Jeff Bridges and Emily Ratajkowski on the guest list.
She did attend the Vanity Fair post-Oscars bash with Orlando, but sources told People that the couple didn't spend much time together inside the event, adding: "Katy didn't spend much time with Orlando. They got together for a photo, but that was about it."
The Roar hitmaker and Lord of the Rings star started dating after hitting it off at the 2016 Golden Globes last January.
The statement on Wednesday gave no indication as to the reasons for their decision to take a break, and read: "Before rumors or falsifications get out of hand we can confirm that Orlando and Katy are taking respectful, loving space at this time."