Articles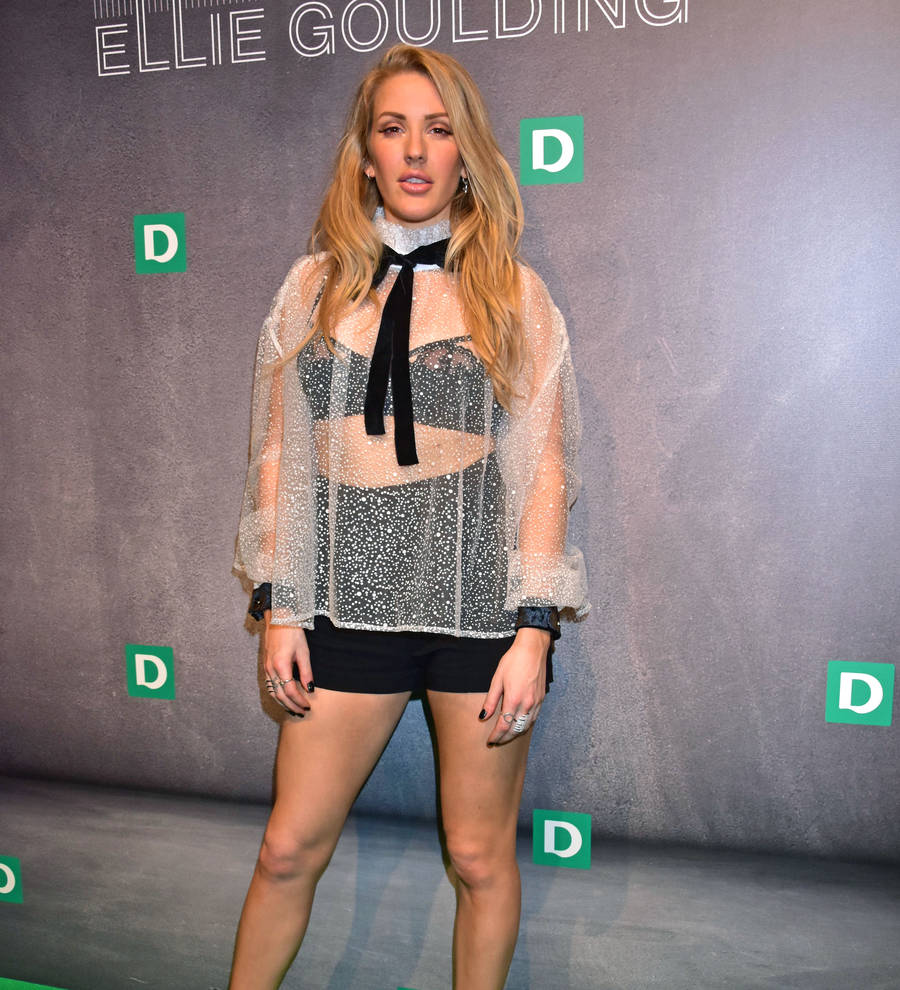 Ellie Goulding Is Single Again
Ellie Goulding has confirmed her romance with personal trainer Bobby Rich is over and she's back on the market.
The Burn singer was linked to Judo champion Bobby in November (16) and in January (17) it was reported they were considering moving in together.
However, during an acoustic set to launch her Ellie Goulding for Deichmann shoe collection in London on Tuesday night (28Feb17), she revealed to the audience she was back on the market.
When she asked the audience, "Who's loved-up tonight?", she got no response and said, "Me either", confirming she was single again before launching into her hit Love Me Like You Do.
The 30-year-old was recently pictured with her ex-boyfriend, McFly bassist Dougie Poynter, sparking rumors they had rekindled their romance after a year's break, but Ellie insisted during the launch they are still just friends.
"There's absolutely no... it's like we've always been friends. He's one of my really good friends," she said to the MailOnline. "For me, when I've been in relationships with people, those are the people I will always hold dear to me.
"So if still maintaining a really awesome friendship with an ex is possible, then of course that's the best thing because you've shared so much with that person... I think it's important to share this life with people you have a genuine bond with and you've shared a lot with."
When she first became famous, the British singer used to make references to her relationships on social media but she's realized she doesn't want to put the focus on her private life anymore.
"With things like my family and relationships, I try not to draw too much attention to that," she told WENN Cover Media. "I don't want my family to have to deal with anything unnecessarily. I think that I just keep that part separate.
"I used to post all sorts on Instagram of ex-boyfriends and whatever. I've realized that's not my priority anymore, and my priority is to have a whole other message, so I don't need to do that."
The Ellie Goulding for Deichmann Collection is available from 01 March, 2017.