Articles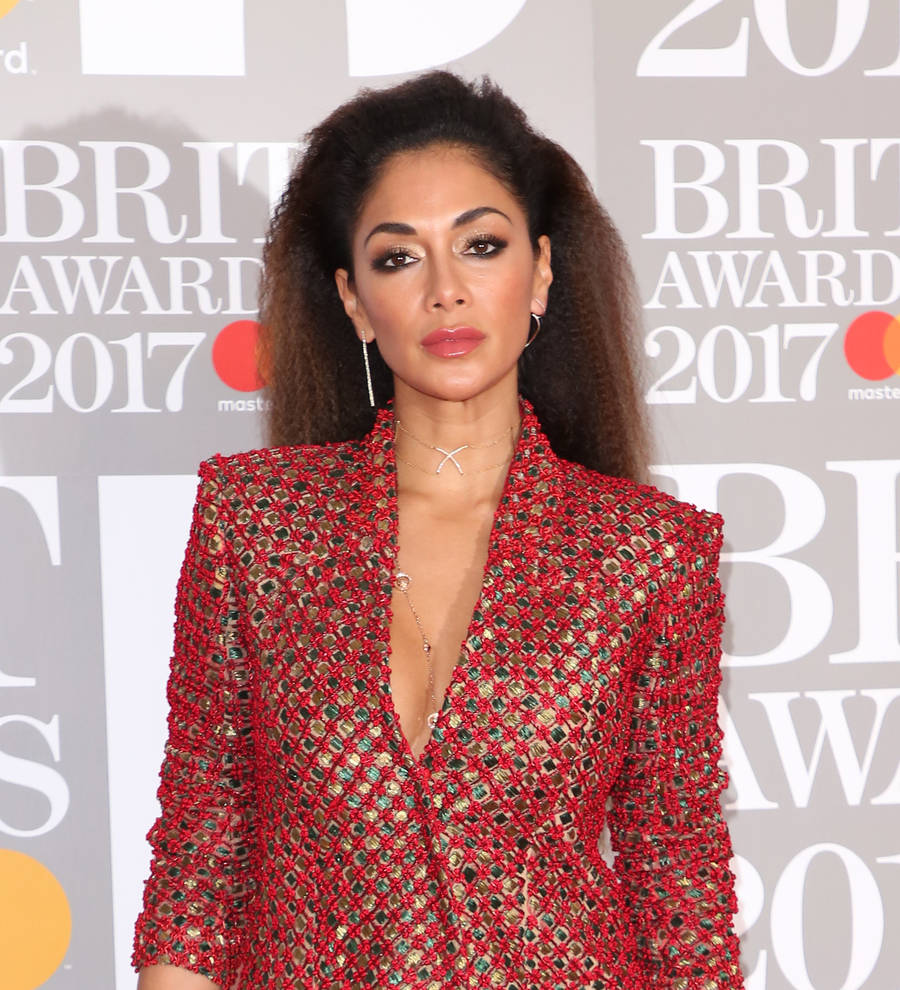 Nicole Scherzinger: 'Cats helped me through Lewis Hamilton split'
Nicole Scherzinger threw herself into the role of Grizabella in musical Cats to get over the heartache of her split from Lewis Hamilton.
The couple ended things in February 2015 during her run in the Andrew Lloyd Webber musical at the London Palladium, after an on/off relationship that lasted seven years.
Nicole and Lewis struggled to make their relationship work due to their busy work schedules, and the fact that they lived in different countries. The actress and singer, is now loved-up with 25-year-old Bulgarian tennis player Grigor Dimitrov, but she has admitted that working on the West End show was "cathartic" during her break-up.
"I've never shared this with anyone, but during that time I was going through a break-up with my ex that I had been with for almost seven years, so the theater was the most cathartic place for me," she told British newspaper London Evening Standard.
"It was the only thing that kind of kept me going because I had to keep all that hidden. Every night I just bared my heart and soul on that stage and it was the only thing that really kept me going."
While the 38-year-old spoke candidly about her former relationship, she remained tight-lipped on her current beau. When asked about her relationship with Dimitrov she clammed up, saying: "I'm not able to say anything about it. I'm very happy where I am."
Meanwhile the Don't Cha singer revealed she and Cats creator Webber are back on good terms after the pair fell out when she pulled out of the Broadway version of the musical a week before rehearsals began.
"We just went to dinner, me and his wife Madeleine and had a laugh — they're family to me, they've always been so good to me, and when people are close like that business gets personal, but yes, we're all on great terms," she said.
Nicole withdrew after she was offered the chance to return to The X Factor U.K. as a judge, with Leona Lewis replacing her in the role.