Articles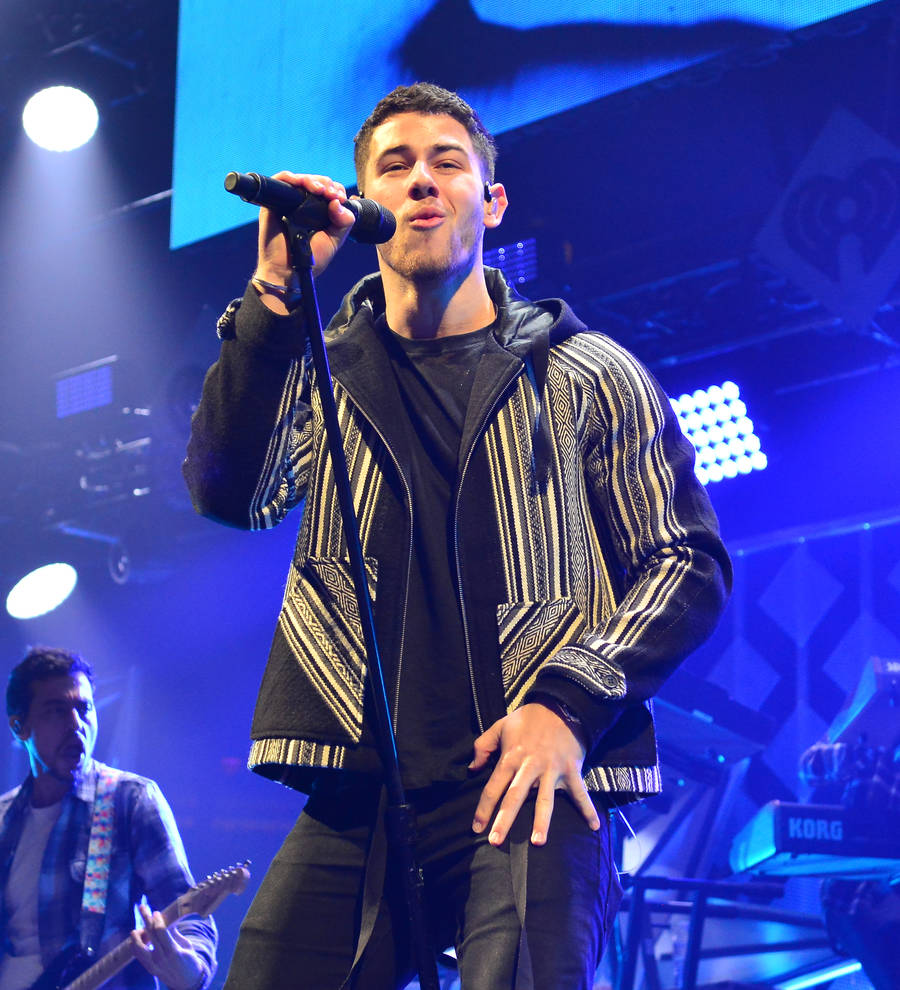 Nick Jonas never believed in Santa
Pop star Nick Jonas refused to fall for the classic Father Christmas tale as a child.
The Jealous hitmaker wasn't as naive as most young kids, so his parents were unable to use the ploy as an incentive for good behavior - although the singer admits he was rarely a bad boy at home.
"I was never given a lump of coal, thankfully," he told Music Choice. "I also never really believed in Santa Claus to be honest, so I wasn't as easy to trick into thinking that it was real, you know, and (that) I would get the coal if I was bad."
Despite his lack of love for Santa, Nick still enjoys celebrating the holidays, and he recently served up an early gift for fans in the form of his Shania Twain duet, Say All You Want For Christmas.
The two stars unveiled the holiday tune last month (Nov17) as part of the Island Records compilation This Is Christmas. Other artists featured on the project include Fall Out Boy and Elton John, who perform the respective songs Yule Shoot Your Eye Out and Step into Christmas.