Articles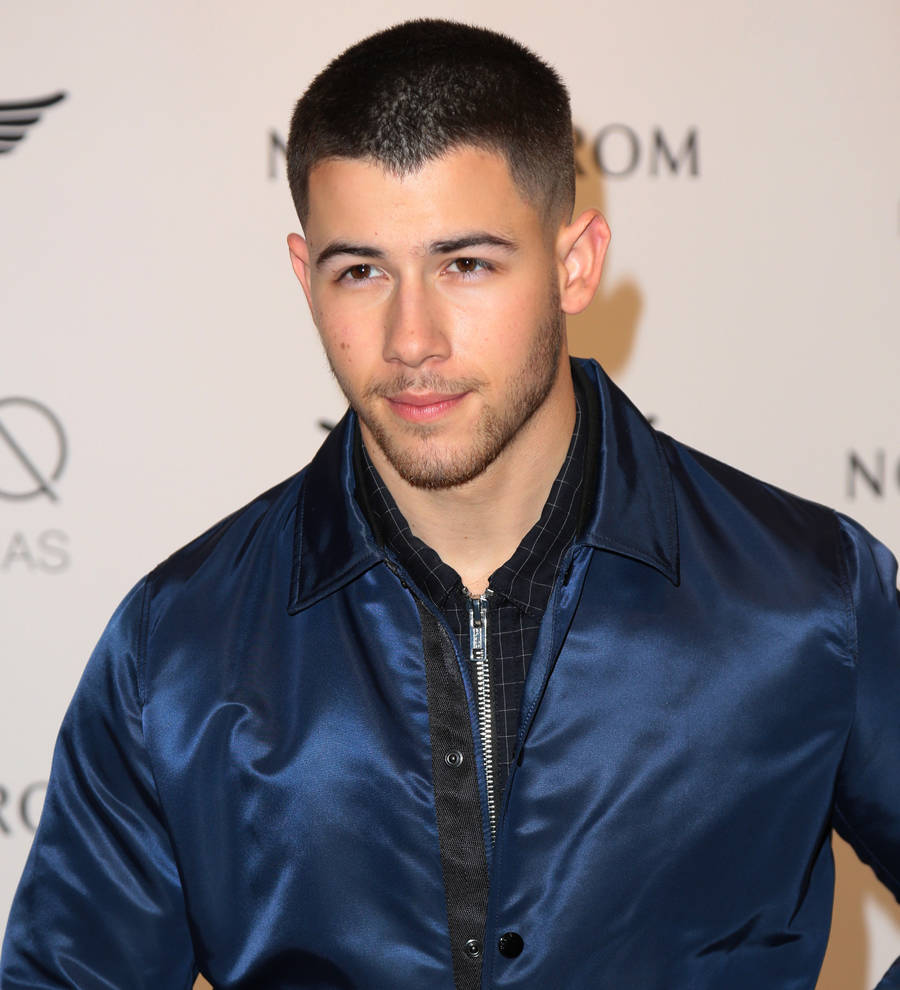 Nick Jonas jumps in to replace sick Demi Lovato on TRL
Nick Jonas turned in a huge favor for ill friend Demi Lovato on Wednesday (04Oct17) when he agreed to fly to New York and step in for her on newly revamped MTV show TRL.
Lovato was supposed to appear on the program and become the first celebrity to perform live in the new-look TRL studio in Times Square, but she called in sick.
Ever the professional, the Cool for the Summer singer didn't leave producers scrambling to find a replacement at such short notice - she arranged for pal Jonas to take her place.
The Jealous star performed his new single Find You after flying in from Canada at the last minute and then updated fans on his sick friend.
"I think she's doing OK and recovering," he said. "I was happy to be able to jump down and come and hang out with all of you today."
Nick last appeared on TRL when he was a member of the Jonas Brothers.
Meanwhile, earlier this week, Demi played coy when she was asked to confirm or deny if her racy new song Ruin the Friendship is about Nick, the brother of her former flame Joe Jonas.
Fans have been talking about the suggestive track for weeks, with many convinced it's about her relationship with her former tourmate.
Demi was quizzed about the song during a recent taping of The Ellen DeGeneres Show in America, but she stayed mom on the subject.
"Something that I will always keep to myself is who I write my songs about," the star said.
Ruin the Friendship features on Demi's newly-released sixth album, Tell Me You Love Me, and features the lyrics: "Put down your cigar and pick me up/Play me your guitar, that song I love/Thirsty for your love/Fill up my cup..."
She adds: "Your body's looking good tonight/I'm thinkin' we should cross the line/Let's ruin the friendship... What's taken us all this time?"