Articles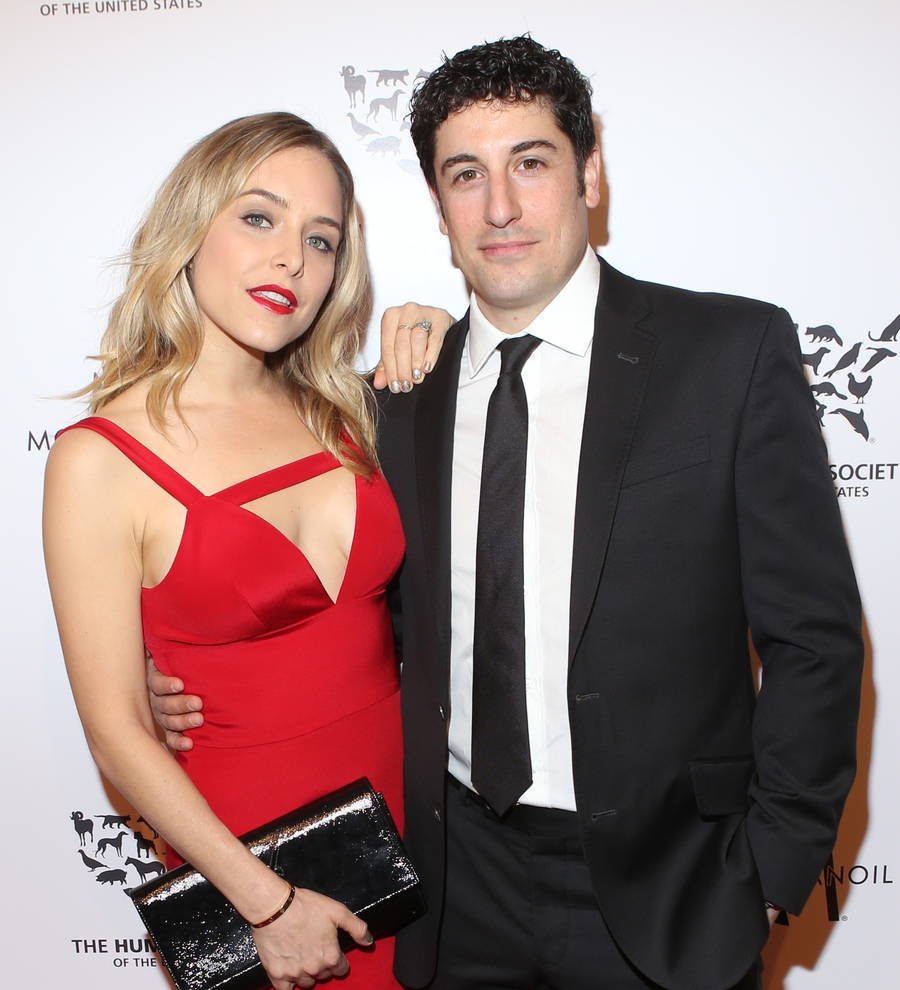 Jason Biggs is a dad of two
Actor Jason Biggs and his wife Jenny Mollen are parents to a new baby boy.
The American Pie star and his 38-year-old wife Jenny announced they were expecting a sibling for their three-year-old son Sid in April (17), and on Thursday (05Oct17) the writer and actress revealed the couple's son Lazlo had arrived on Monday (02Oct17).
"Hello everybody," Jenny said on Instagram. "I'm just sitting in the back of the car with Jason and my second child."
"Baby, you have two boys now," she then said to Jason, before joking about being anxious to leave the hospital.
"I had to break out of the hospital, they wanted to keep me, but I'm leaving - I'm leaving with wires attached," she added.
"Was I supposed to sign (discharge) papers or pay or anything?," Biggs jokingly replied.
Last year (16), Jason opened up about his desire to have a big family, but Jenny didn't seem so keen on the idea - and they ultimately settled on having just two kids.
"Jason wants, like, 17 kids, and I would be happy with one, so I think we'll settle on two," she told In Touch magazine.
"That's the compromise," he added. "Sid needs another kid around."
Mollen suffered a miscarriage in 2008, just weeks into her relationship with the actor. In a candid interview with People months after she first became a mom in 2014, Jenny revealed she was 12 weeks along when she lost the couple's baby. The couple eloped two months later and wed in April, 2008.
Mollen went into labor a day after posting the latest of many nude pregnancy photos online. In the revealing picture, the then-mom-to-be wears nothing but a thong and a smile as her husband cups her breasts from behind.