Articles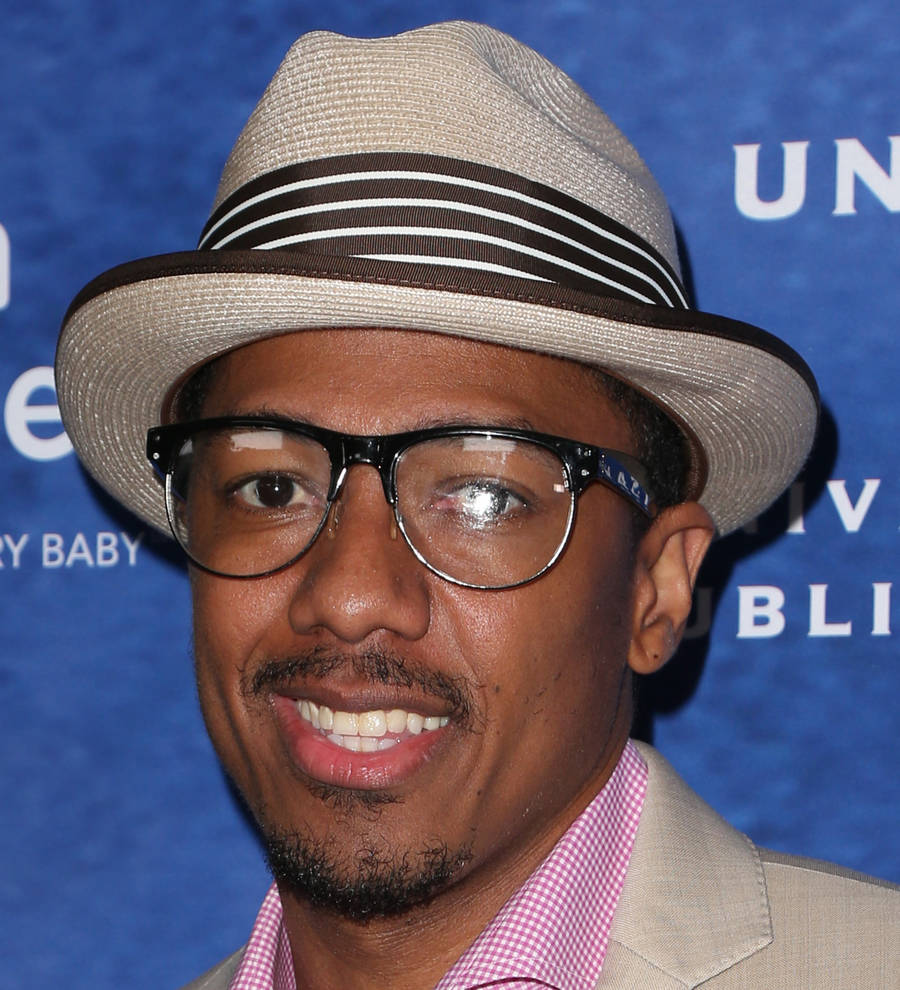 Nick Cannon: 'I'm not buying Mariah's reality show'
Mariah Carey's ex-husband Nick Cannon has blasted the singer's reality TV series, insisting it's all fake.
Mariah's World has been documenting the superstar's life, her split from fiance James Packer and her new romance with dancer Brian Tanaka since late last year (16) - and Cannon is even featured in one episode.
But, during a chat with radio talk show king Howard Stern on Wednesday (08Feb17), Nick made it clear he doesn't believe anything he sees on TV - and urges fans not to buy into the show either.
"I think the reality show is fake...," he told Stern. "Look, I'm a producer... You can't have a well-lit private conversation. I'm not buying any of that s**t."
And Cannon admits he was more than a little annoyed when a family party turned into a TV shoot without his prior knowledge or consent.
"There was one episode where I was there... It was a party so I showed up to hang out with my kids, and I'm like, 'There's cameras here!'"
Cannon shares twins Moroccan and Monroe with his ex-wife.