Articles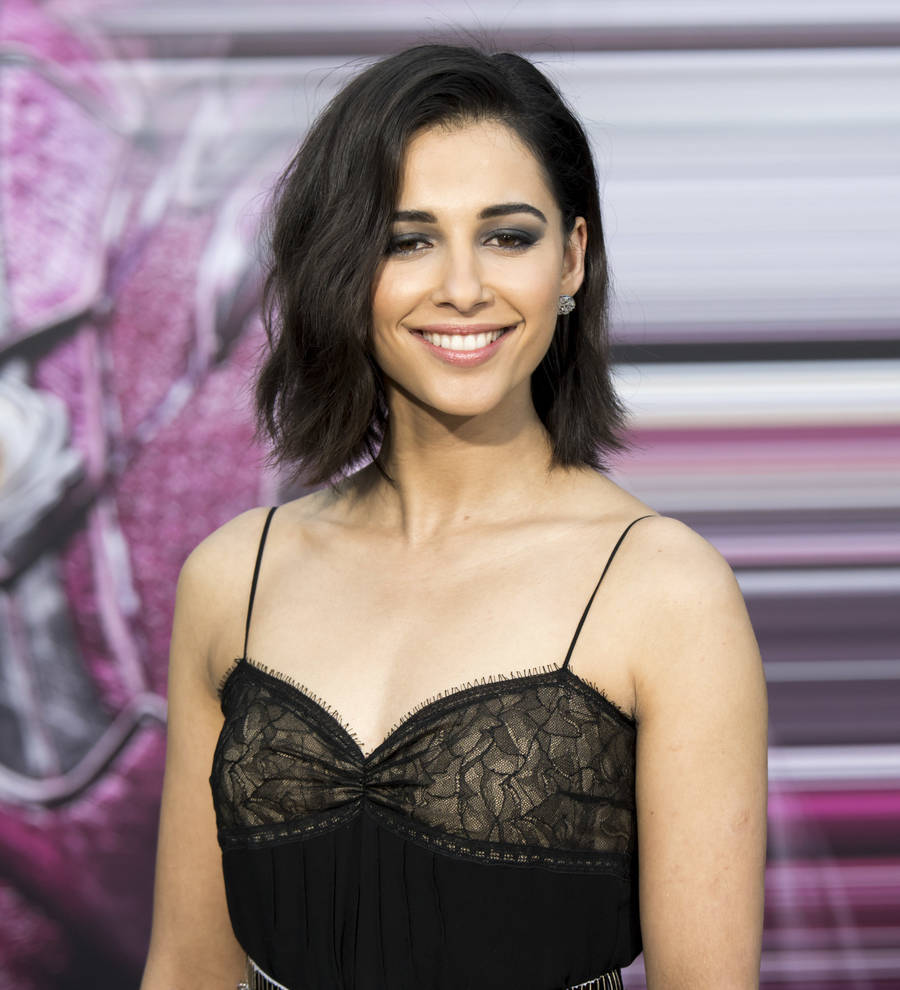 Naomi Scott in the running to play Aladdin's Jasmine - report
Power Rangers star Naomi Scott has reportedly emerged as a frontrunner to star as Princess Jasmine in Guy Ritchie's live-action adaptation of Aladdin.
The Snatch director is still trying to find the perfect cast for his forthcoming blockbuster, but sources claim the 24-year-old, who has Indian ancestry on her mother's side, is a favorite to play the Disney princess.
Indian singer/actress Tara Sutaria, 21, is also being seriously considered by studio officials, according to The Hollywood Reporter.
However, filmmakers are waiting to decide on who will play Jasmine until after they have locked down their leading male, although the search for the ideal Aladdin is reportedly proving tougher than expected.
Industry insiders tell the publication Slumdog Millionaire star Dev Patel, 27, and Rogue One: A Star Wars Story actor Riz Ahmed, 34, had been Disney bosses' initial picks, but Ritchie is now keen to recruit a Hollywood newcomer for the titular role.
Among the latest names mentioned include Achraf Koutet, George Kosturos, and Mena Massoud, John Krasinski's co-star in the upcoming Jack Ryan TV series.
The delay in casting the key characters has allegedly prompted Ritchie to rejig the filming schedule for the project, with production now expected to begin in August (17) instead of later this month (Jul17).
Representatives for the film have yet to comment on the rumors of casting issues.
Whoever does land the leading roles will join Will Smith in the line-up as the Genie, a role previously voiced by the late Robin Williams in the 1992 animated original. Tom Hardy was recently reported to have been eying the part of the villain Jafar, but his spokesperson shot down the claim after critics accused filmmakers of whitewashing the character by hiring a Caucasian actor to play a historically non-white character onscreen.