Articles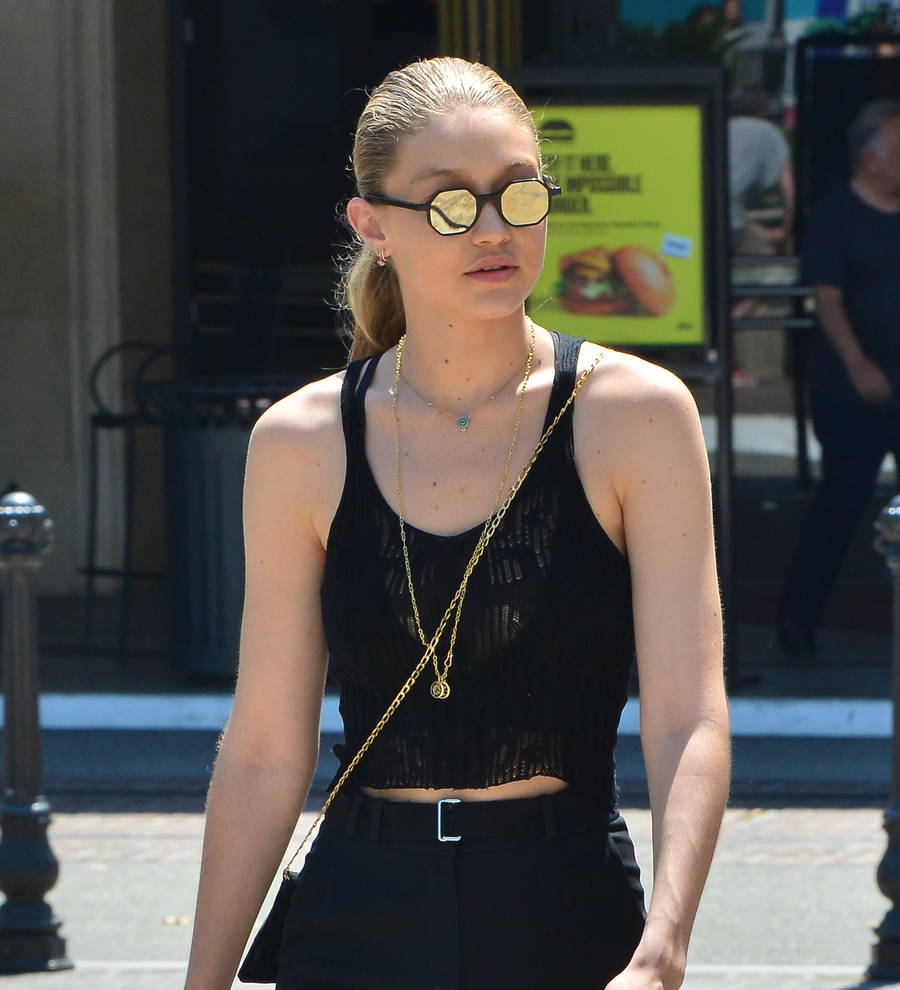 Gigi Hadid stalker sentenced to up to three years in prison
A man accused of stalking model Gigi Hadid has been sentenced to up to three years in prison.
Marcell Porter, 37, was arrested on suspicion of stalking and burglary in June 2015 after allegedly attempting to gain access to the catwalk star's New York City home on numerous occasions.
Upon his visits, Porter is said to have left messages for Hadid in which he called them "soul mates" and discussed marriage and children.
After pleading guilty to burglary in connection to the arrest, the case went to trial - where Porter was told he will spend up to three years in jail, according to the New York Daily News.
Hadid, 22, put her Manhattan home on the market just days after Porter's arrest.