Articles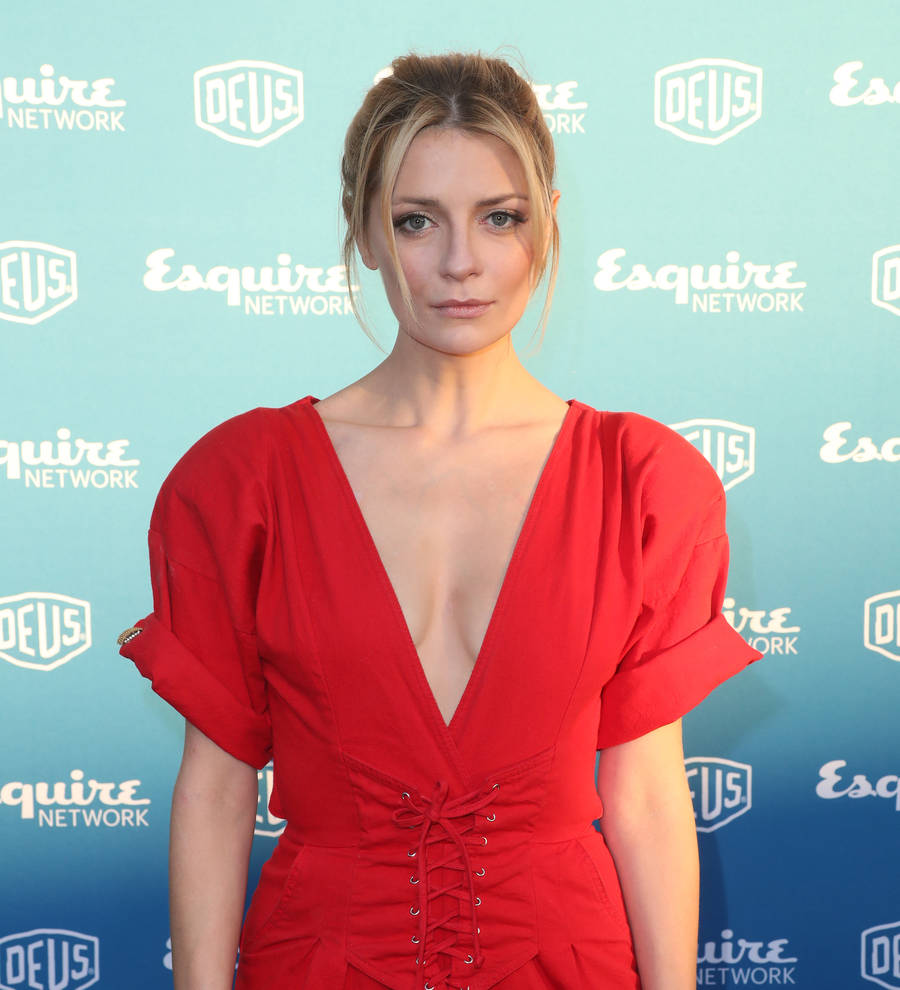 Mischa Barton: 'Fighting sex tape leak publicly was terrifying'
Actress Mischa Barton was "terrified" to go public with her sex tape leak legal drama because she worried it would turn fans off.
The O.C. star has been battling ex-boyfriend Adam Spaw and his friend Jon Zacharias, another of Barton's former flings, in court since March (17), after claiming one or both of them were responsible for leaking intimate footage featuring the 31-year-old.
The two guys blamed each other for shopping the X-rated clip, which Barton maintains was made without her consent, to adult film companies, prompting the actress to take legal action over the revenge porn controversy, barring anyone from releasing the footage.
Barton admits she was hesitant to launch such a public fight against her exes, telling U.S. talk show The View, "I was terrified... Just coming (sic) public with it and knowing that there is a stigma around it and knowing that you have to go into court and face the person...
"There's a lot of things that are scary about it, but ultimately, it feels good when you do stand up for your rights. It's what I hope people will take away from this, because it's not easy to do. You worry about what people will think and, you know, ultimately the outcome is better this way around."
Barton appeared on TV alongside her attorney Lisa Bloom, who recently helped her client secure an extension to a temporary restraining order against Spaw.
Lawyers for Spaw and Zacharias issued statements to The View producers in anticipation of Barton's interview, which aired on Friday (14Jul17), with both legal representatives insisting they are confident their clients will be "cleared of any criminal wrongdoing" once the ongoing police investigation into the allegations comes to an end.
Bloom is also the woman representing model Blac Chyna in her revenge porn case against her ex-fiance Rob Kardashian.