Articles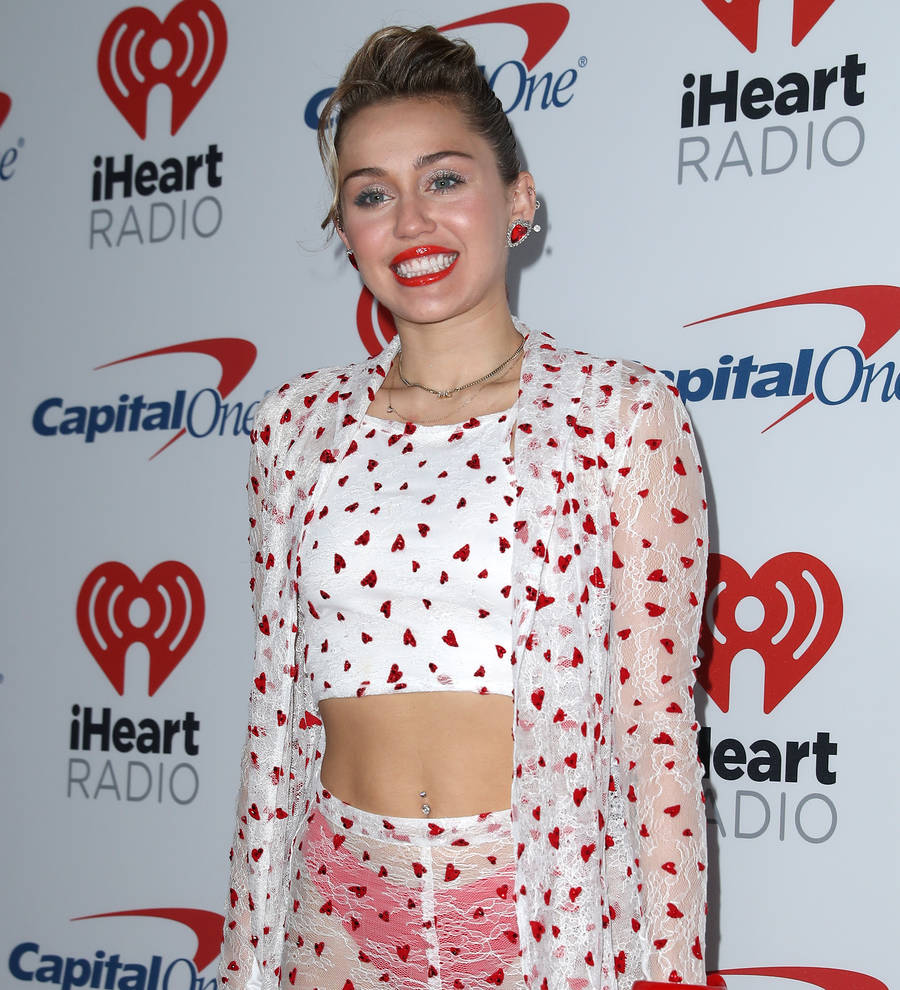 Miley Cyrus gets told to leave America on social media every day
Miley Cyrus receives daily calls to leave the U.S. after she threatened to move away from the country if Donald Trump was made President.
The Wrecking Ball singer hit the campaign trail with Democratic candidate Hillary Clinton and spoke out against her rival Trump on social media, even threatening to move if he became the next president.
However, it has been months since Trump was inaugurated in January (17) and Miley has no intention of leaving, but she is reminded of her comments every day on social media.
"I didn't leave the country. I'm not leaving the country... that's dumb," she told NME magazine. "Because that's me abandoning my country when I think I've got a good thing to say to my country.
"And trust me, I hear every day on my Instagram, 'Just leave already! When are you going to leave?' Well, that's not going to be any good. Does it really matter where I am? Because wherever I am, my voice is gonna be heard, and I'll make sure of it."
Miley made her music comeback earlier this year and debuted a new image, which is notably less provocative than her previous looks. She recently told Billboard that she wanted to be able to reach out to her more conservative fans and be taken seriously when she talks politics.
"I like talking to people that don't agree with me, but I don't think I can do that in an aggressive way," the singer said. "I don't think those people are going to listen to me when I'm sitting there in nipple pasties, you know?"
The 24-year-old makes her voice heard on certain social issues on her upcoming album Younger Now, which includes Rainbowland, a duet with her godmother Dolly Parton about what people can achieve when they put aside their differences.
"It's about all these different races and genders and religions, if we all did come together to create and said, 'Hey, we're different, that's awesome, let's not change to be the same, let's stay different but let's come together anyway,'" she explained. "Because a rainbow's not a rainbow without all the different colors."