Articles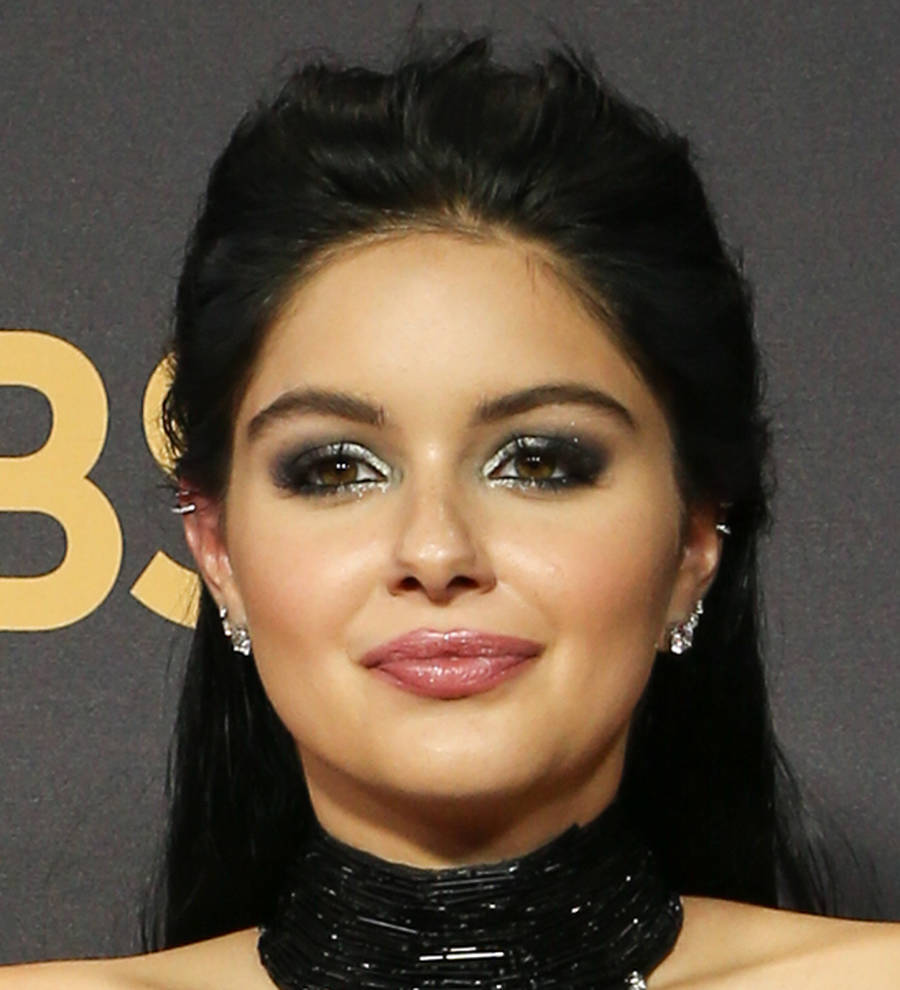 Ariel Winter slams news show bosses for interviewing her mother
Modern Family star Ariel Winter has attacked bosses at U.S. news show Inside Edition for interviewing her estranged mother Crystal Workman.
The 19-year-old actress and her mother haven't spoken for the past five years ever since Ariel took Crystal to court when she was just 14 years old, claiming she had been emotionally and physically abused by her mom. Her older sister Shanelle Gray was granted custody of Ariel until she turned 18.
In a recent interview for the news show, Crystal revealed she believes there is a deeper meaning to the actress' much-talked-about sexy and sometimes questionable fashion choices, insisting they are a "cry for help".
"I just want to see her have respect for herself and have some class," Workman said. "That one in particular, where her leg is raised and she's holding a martini glass, I saw it and all I could do was cry and feel bad for her."
"(In my opinion) Ariel is starving for attention," she added. "I feel that this is a cry for help from my child."
Crystal also revealed she wanted to reconnect with her daughter, but Ariel has slammed her mother for going public with their issues.
"If someone loves and cares about you, they tell you to your face and are right beside you, not on television telling everyone else," she writes on Twitter.
"Feeling sad for @InsideEdition that they have nothing else to report on, and that they feel the need to allow a mother to bash her daughter," she adds.
Crystal's interview came after Ariel gave an interview to The Hollywood Reporter, in which she accused her mother of "sexualising" her by dressing her in overtly revealing looks at the beginning of her acting career.