Articles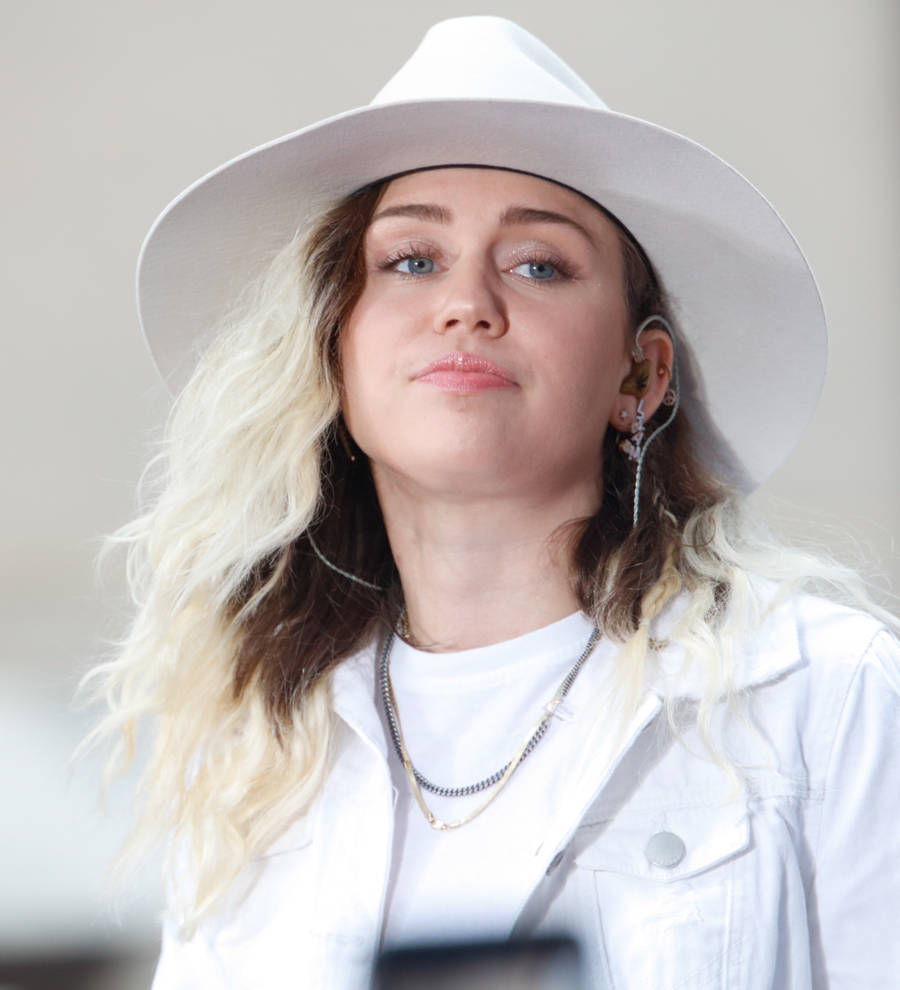 Miley Cyrus 'disgusted' by latest act of terror
Miley Cyrus has pleaded for unity and gun control in America following the latest massacre in Texas on Sunday (05Nov17).
Over 25 people were killed when former Air Force member Devin Kelly opened fire in the First Baptist Church of Sutherland Springs, before turning his gun on himself, and like so many Americans, Miley was left devastated by his actions.
Filmmaker Adam McKay, comediennes Chelsea Handler and Sarah Silverman, and Texas native Eva Longoria responded to the tragedy on Sunday, and the Wrecking Ball singer took to Instagram on Monday (06Nov17) to share her thoughts.
"My dreams have become nightmares & those nightmares, reality..." she wrote. "This isn't fair, this isn't right, this isn't just, this isn't human!
"This is a TERRORIST act by a WHITE AMERICAN MAN! I am heartbroken & embarrassed. Mortified by our country & its sh**ty system, lack of control/laws! This does NOT HAVE or NEED to happen! It's devastatingly disgusting!"
The singer was criticized by some fans, who felt she went too far by calling the massacre a terrorist act by "a white American man", prompting Miley to jump back on social media and attack those upset by her words.
"You are not focused on the horrific tragedy I addressed but more angered that I am putting a BIG bright spotlight on the fact it was a 'WHITE AMERICAN MALE' terrorist that walked in & killed 26 people (including children) leaving 20 severely injured!" she added.
She also uploaded images of her dad, Billy Ray Cyrus, and brothers Braison and Trace, calling them, "Just a few of my favorite WHITE AMERICAN MALES... I do NOT & refuse to generalize or stereotype!"